Villa Luna
Blog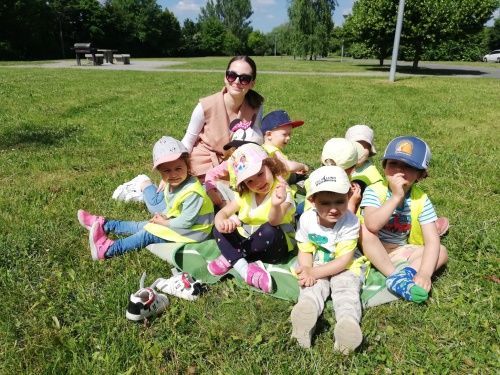 News from Bunnies
14.6-18.6.2021
Dear parents, grandparents, and friends, greetings from the Bunnies Group!
This week we continued our topic titled "Water World." We did many activities in the Bunnies class this past week! We learned about the different seasons of the year, dressed Meda Peda for the summer time, looked at different types of trees and learned about Father's Day. Let's take a look at what we did!
We began the week by learning about the different seasons. Afterwards, we helped our bear friend Meda Peda get dressed for the summertime! Don't forget your sunscreen!
This week we looked at the many different types of trees we can find in the Czech Republic. We will look for these trees next week when we go for a walk to Prokopske Udoli!
All week in the Bunnies class we spoke about how much we appreciate and love our fathers. All our little Bunnies decided to make a cute Bunny card for our fathers. Happy Father's Day to all the amazing Dads!
Our unit titled "Water World" will continue next week!
See you then!
Your Bunnies Teachers