Villa Luna
Blog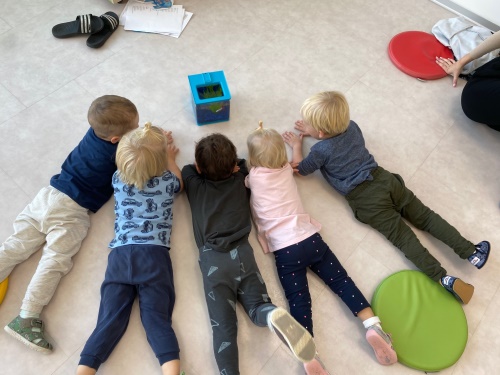 News from Bunnies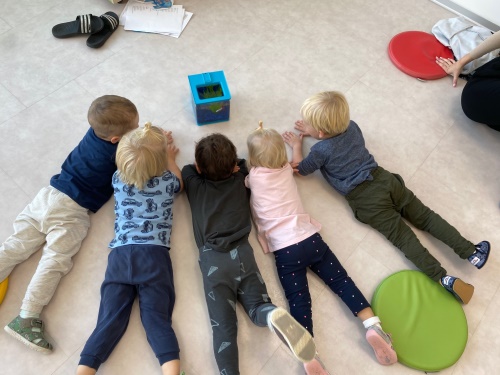 14.-18.9. 2020
Dear parents, grandparents, and friends, greetings from the Bunnies Group!
This week at Villa Luna we continued our unit on "The Rainbow Fish." Our little Bunnies did a lot of fun activities inside and outside. We also got a new fish friend for our Bunnies class. Let's see what we did!
On Monday this week our little Bunnies went on an adventure in Prokopské údolí. All the little Bunnies got to explore the September nature and spent some time playing in the park.
We still learning about our face and about square and circle! Also we made our own jellyfish and you can see it in the cloakroom.
In the story of the "Rainbow Fish" he shows many different emotions. This week we learned all about what makes us sad and happy. We then had to used our logic skills to design some beautiful happy and sad emotion faces.
This week we welcomed a new fish friend to the Bunnies class. Everyone, say hello to Rainbow Fish! Our little Bunnies will now learn what it takes to take care of our new fish friend.
On Friday this week we conducted a very interesting experiment in the Bunnies class. By adding plastic fish to different jars of water our little Bunnies were able to see and learn about water displacement.
We continued our "Sea World" unit project this week.
We will continue learning about the "Rainbow Fish" next week in the Bunnies class.
See you then!
Your Bunnies Teachers