Villa Luna
Blog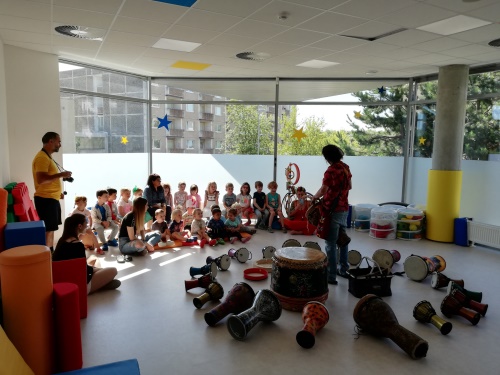 News from Bunnies
13.7.-17.7.2020
Dear parents, grandparents, and friends, greetings from the Bunnies Group!
This week in the Bunnies class we began our new unit about "Native Americans." We learned all about who they were, how they lived and even got to practice on some traditional drums! Let's see what we did!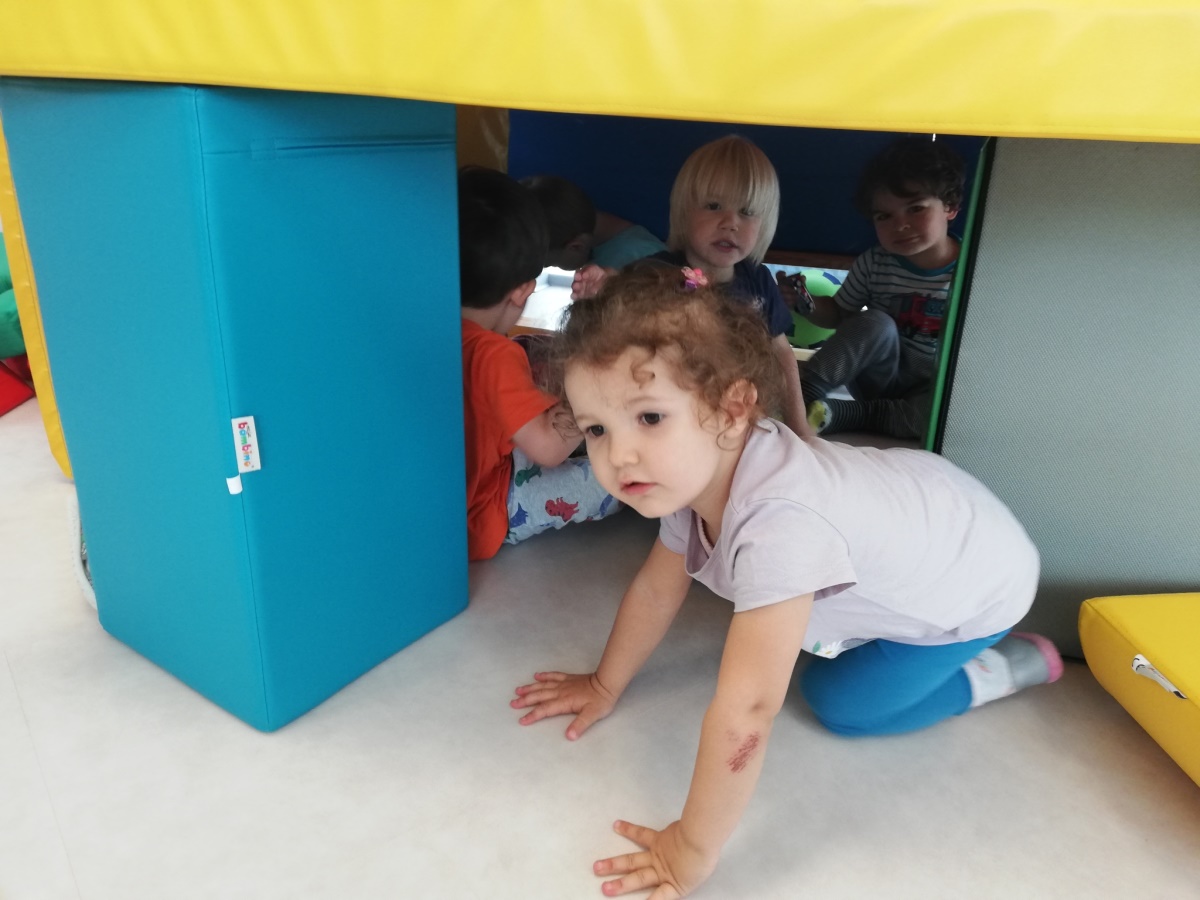 This week at Villa we learned all about who Native American people were. We learned they would sometimes sleep in Teepees, and that they were in direct contact with many wild animals.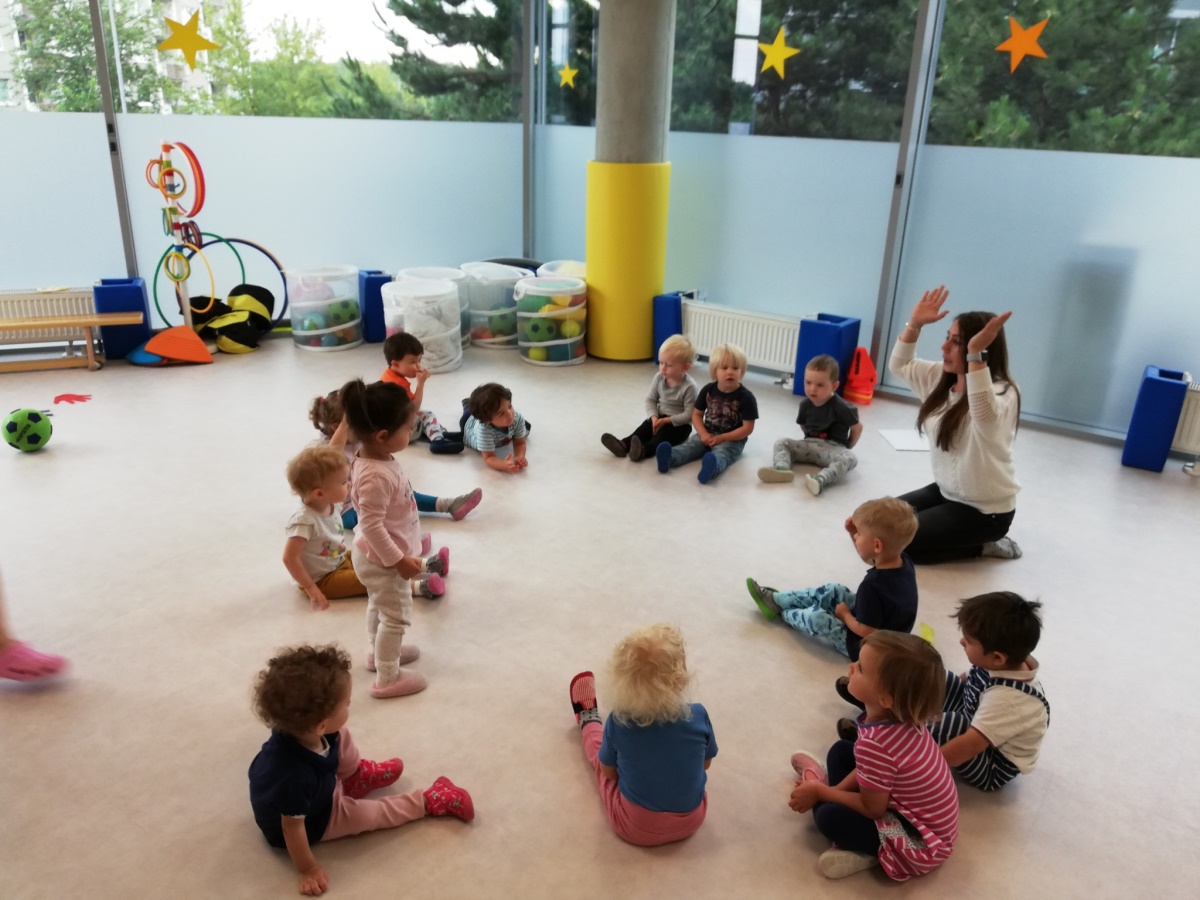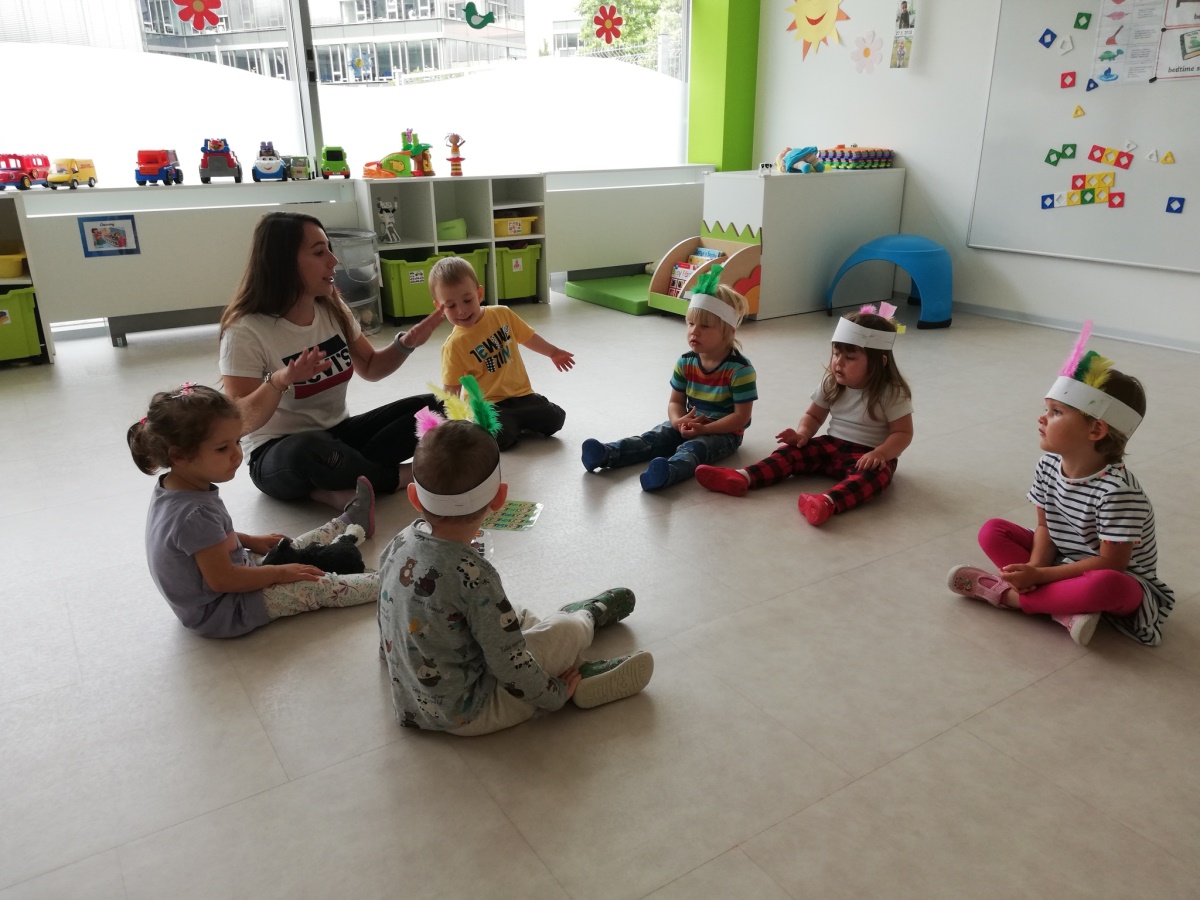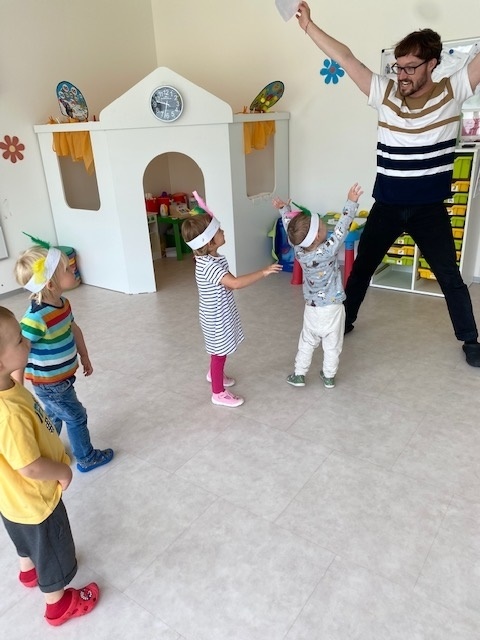 Music is very important to Native Americans. This is why this week we learned all about their traditional drum instruments. We learned some of the stories they would tell around the fire and the different songs they would sing. Everyone who wasn't too shy got a turn to play on the drums.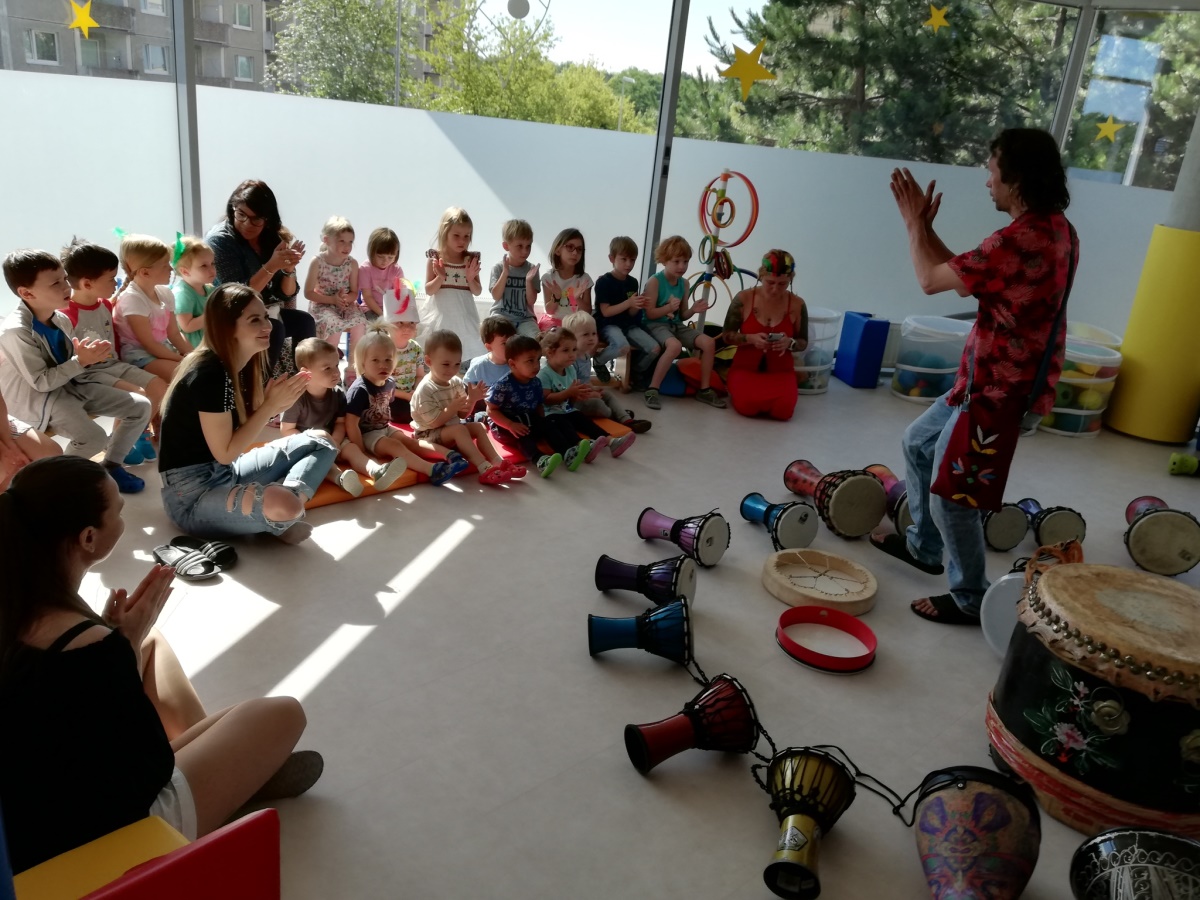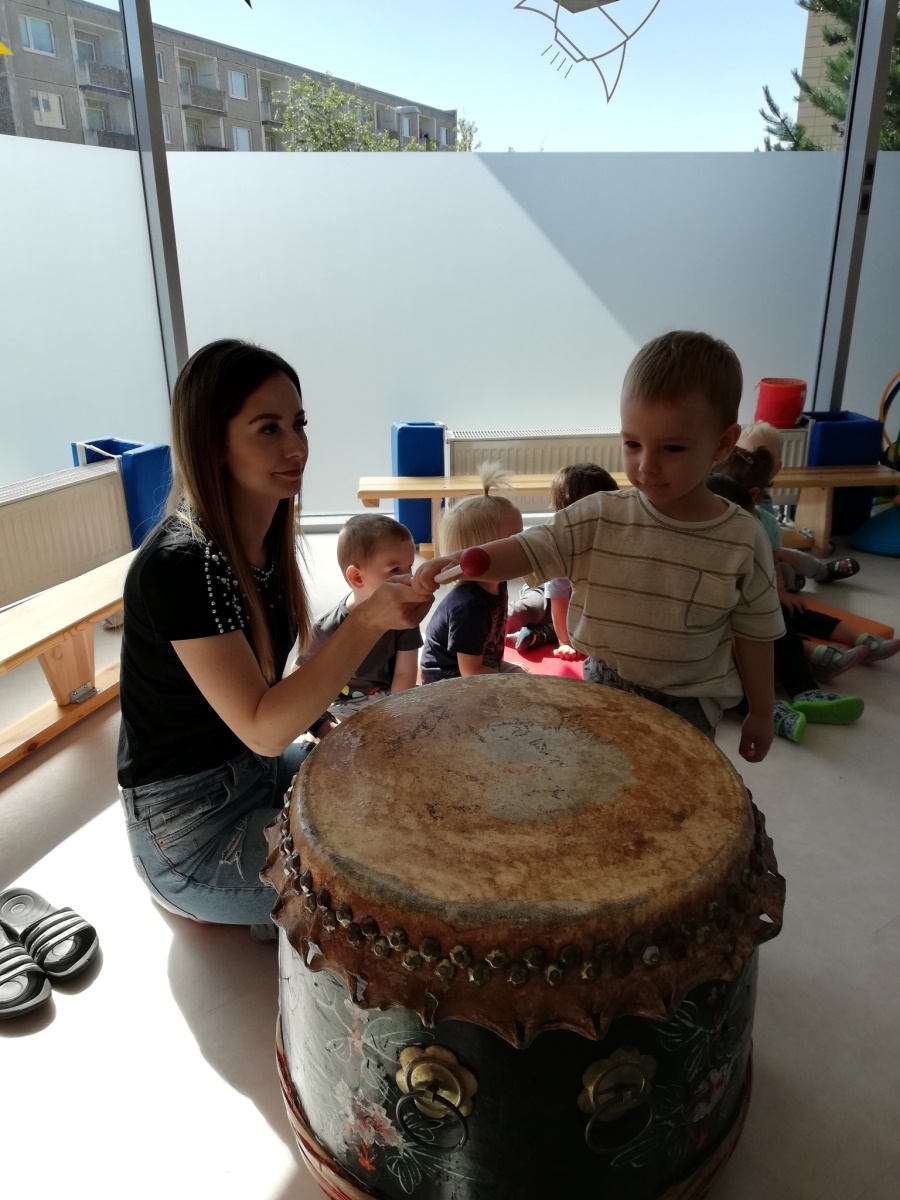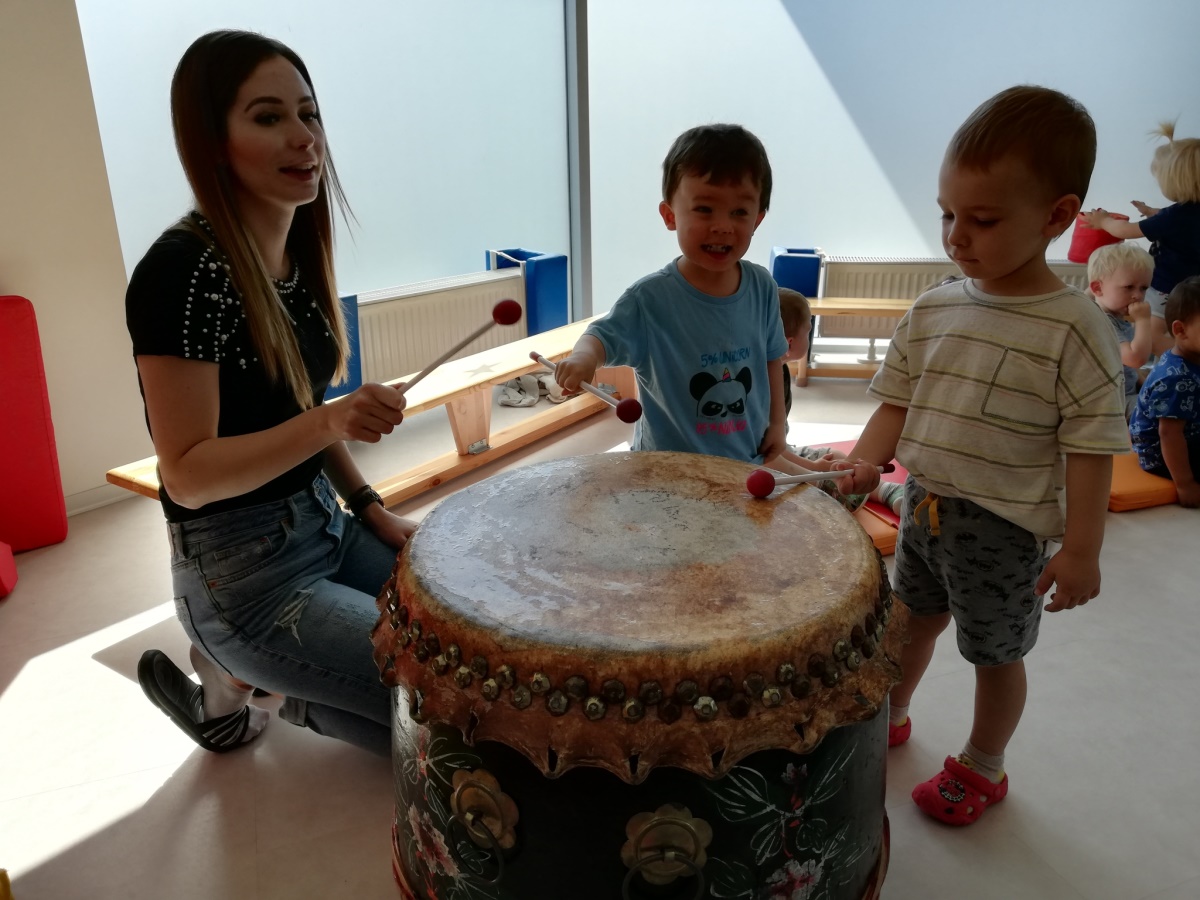 Head dresses or headbands are very important to Native American cultures. Our little bunnies each got to make their own head dresses this week. Everyone practiced their fine motor skills to colour and then glue feathers onto their head dresses. We also began our Totem art project this week. We love learning about new cultures!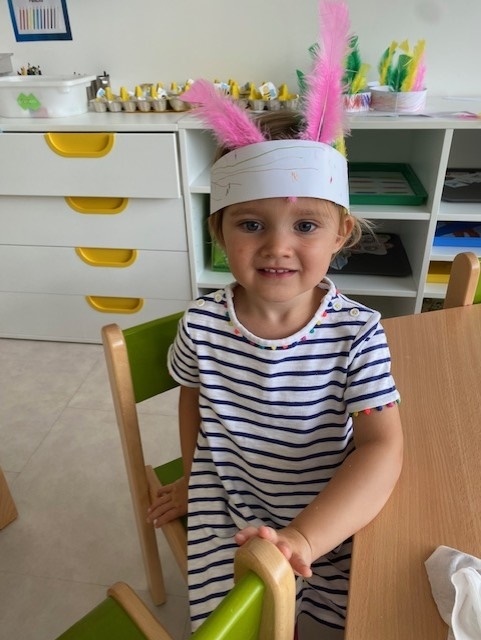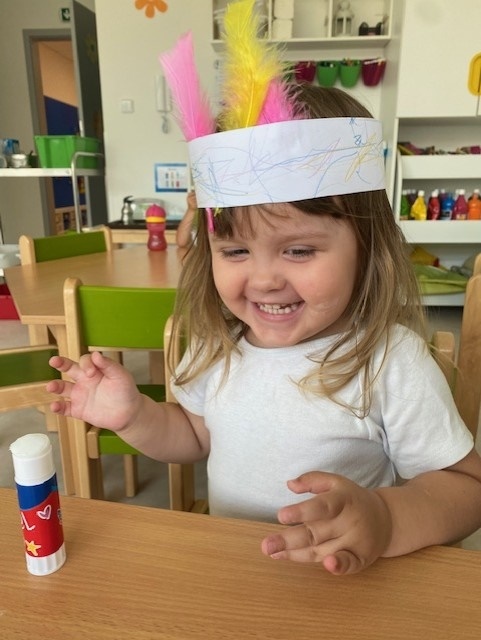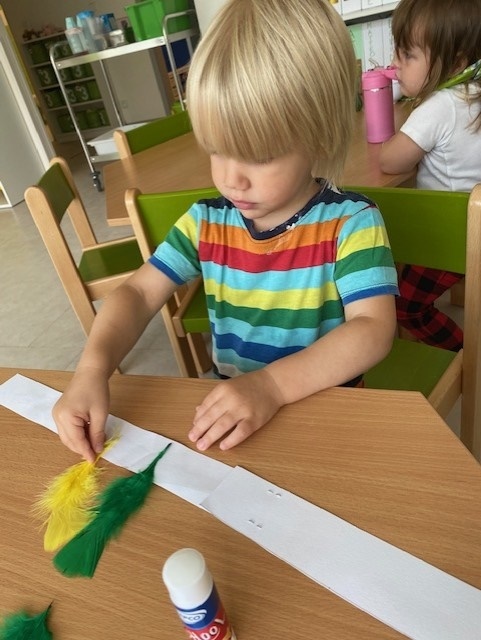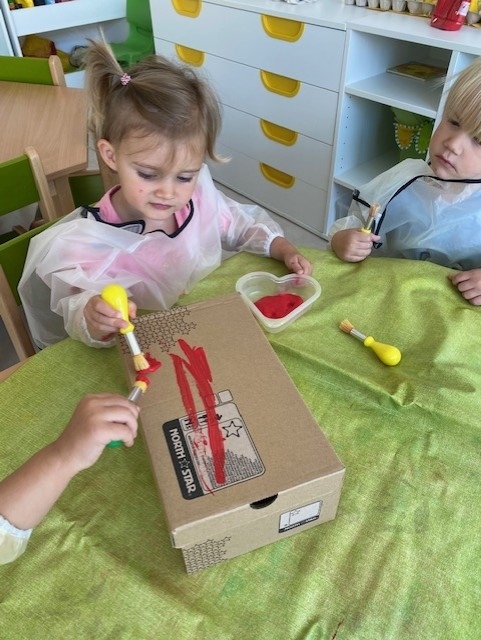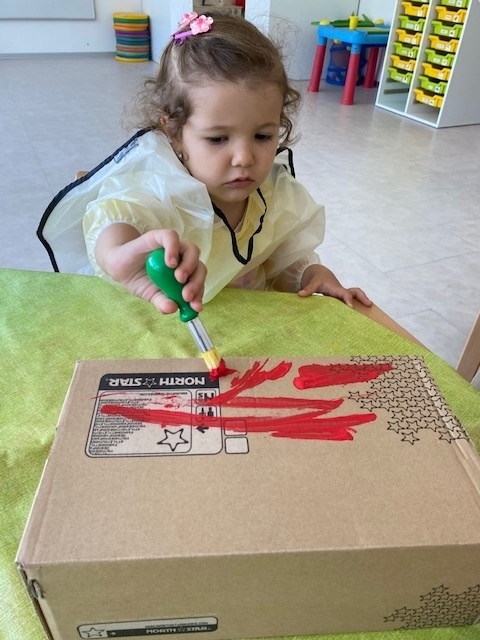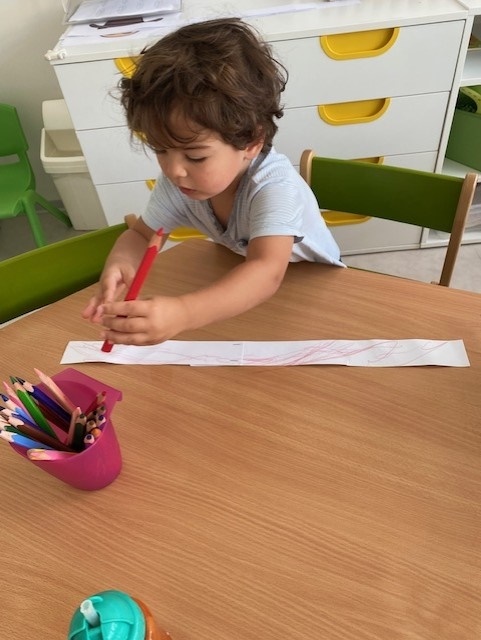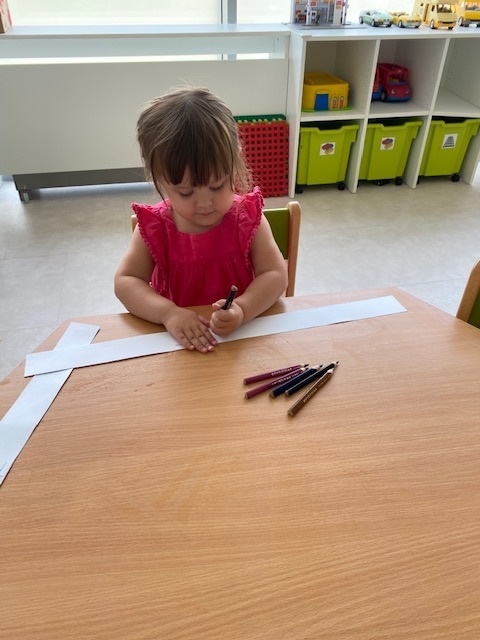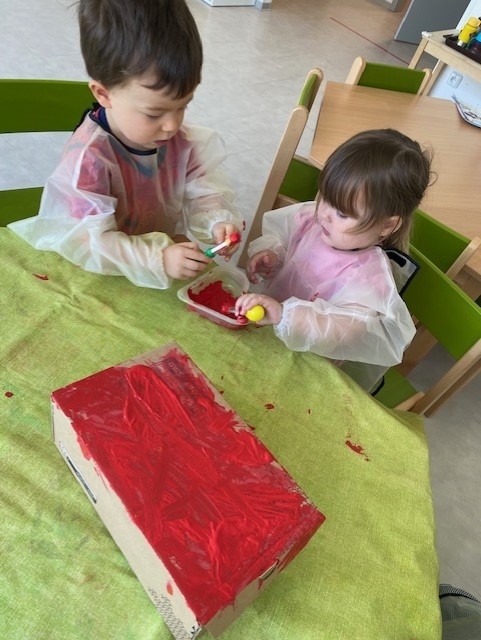 This week we welcomed back Olivia Foster to Villa Luna. We are happy to see her beautiful smile again!
The weather was very nice this past week so we spent as much time as possible outside!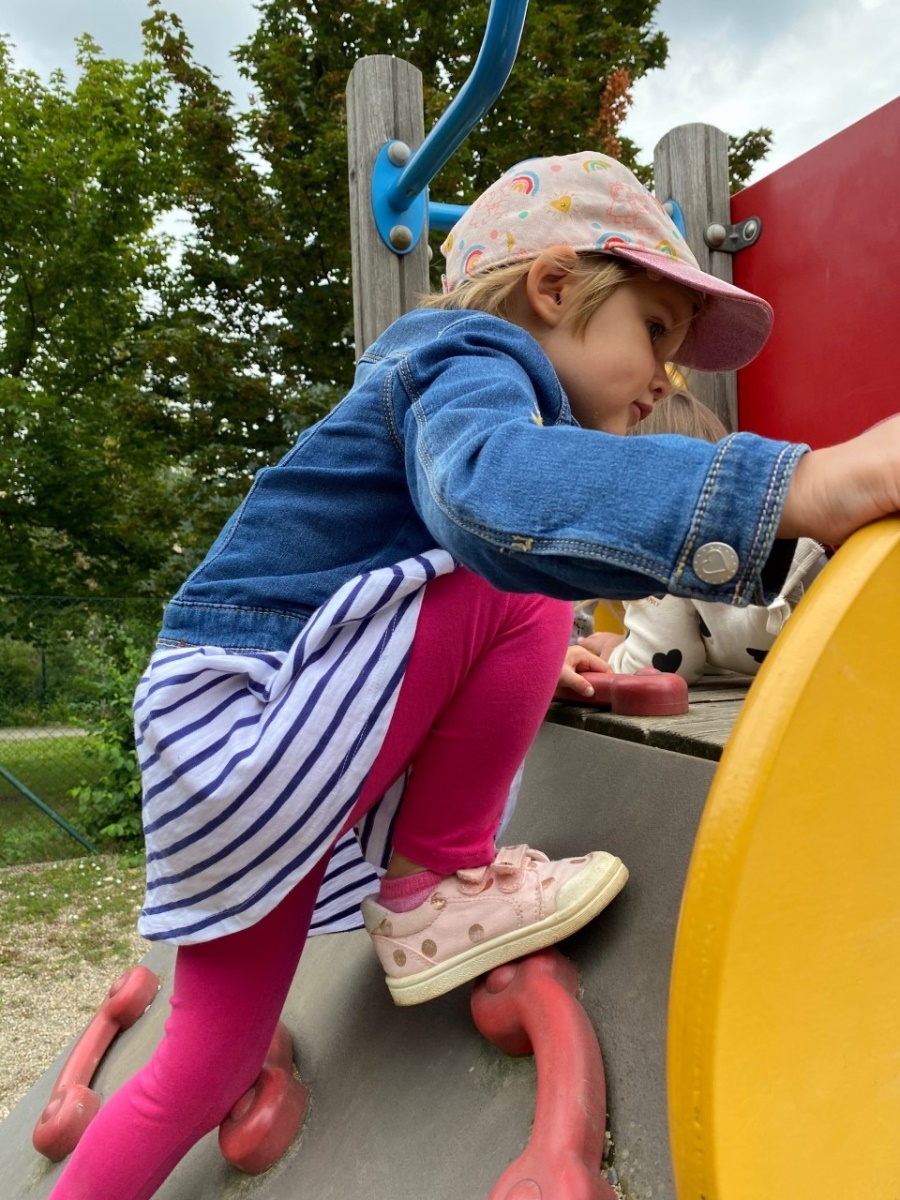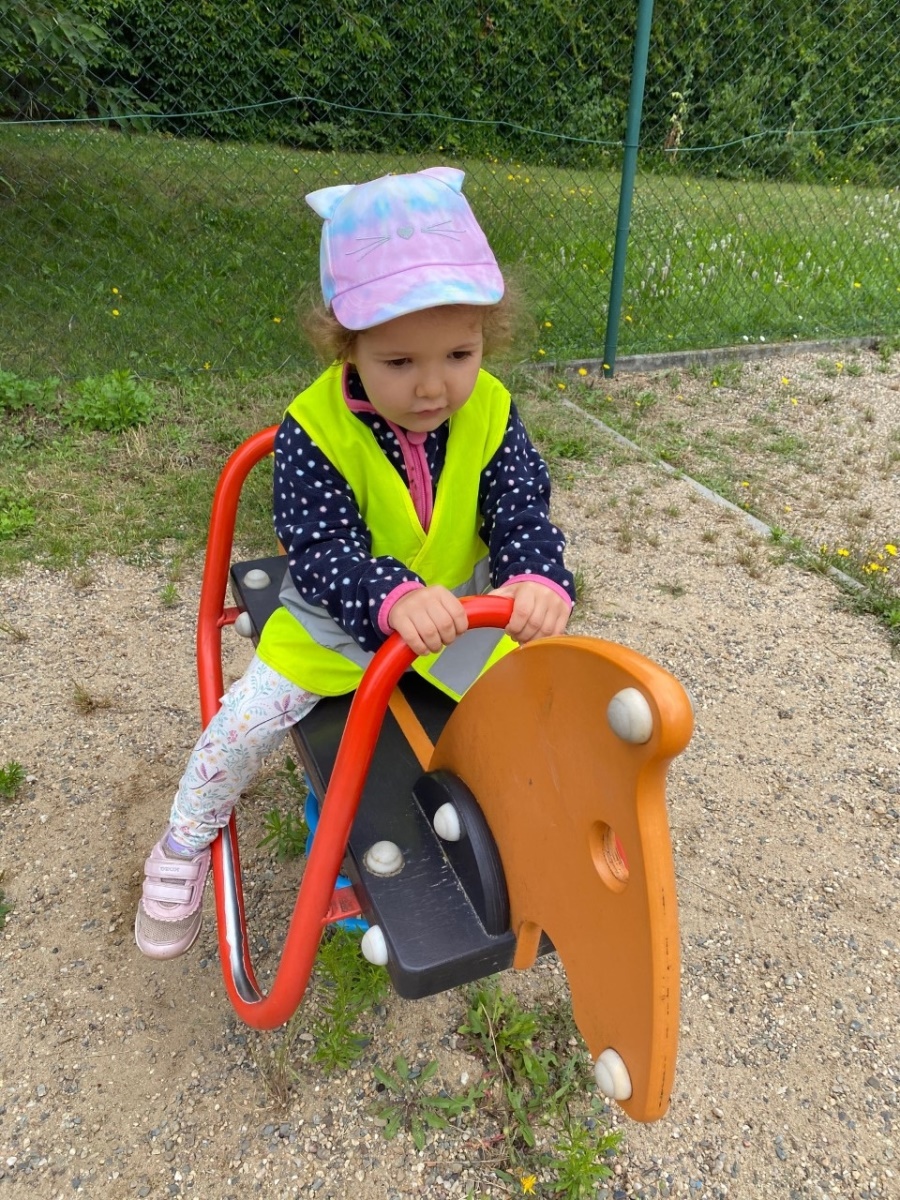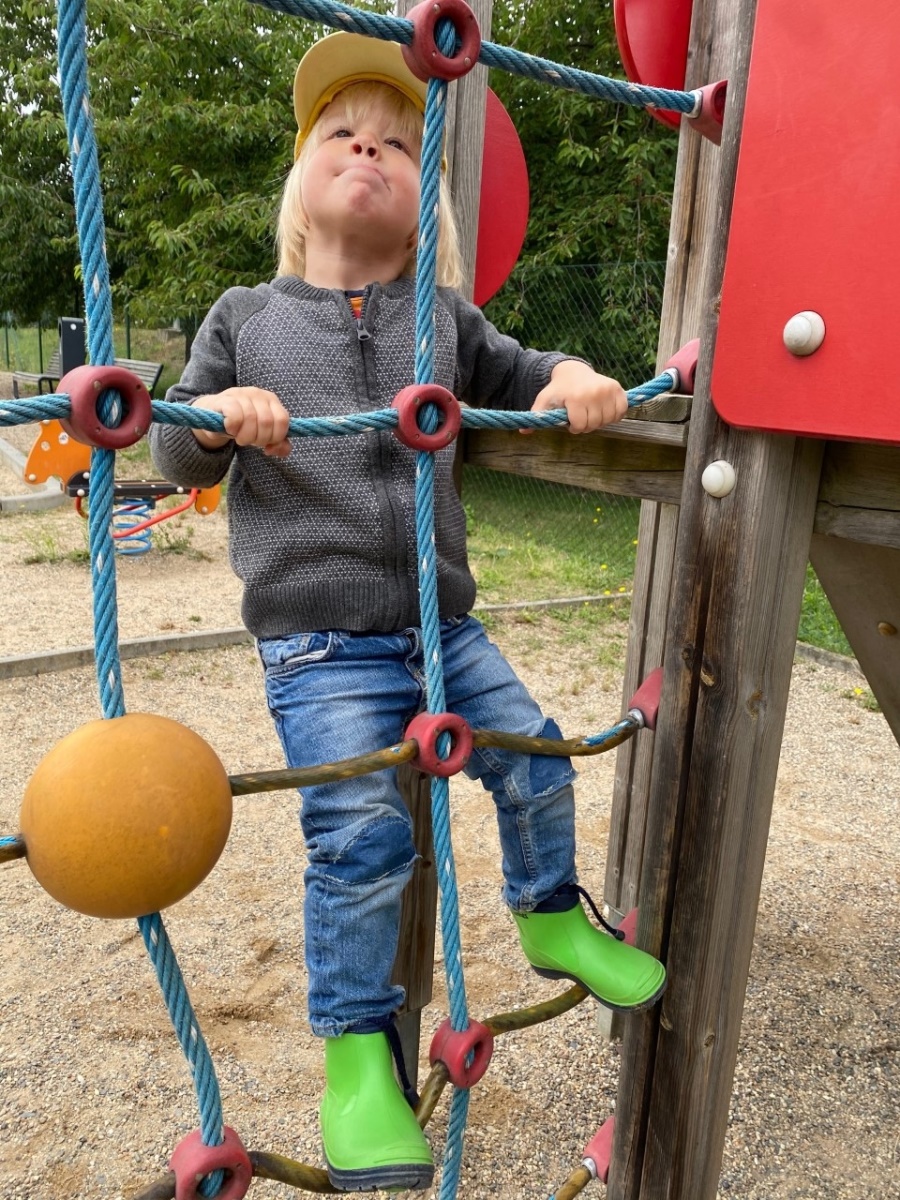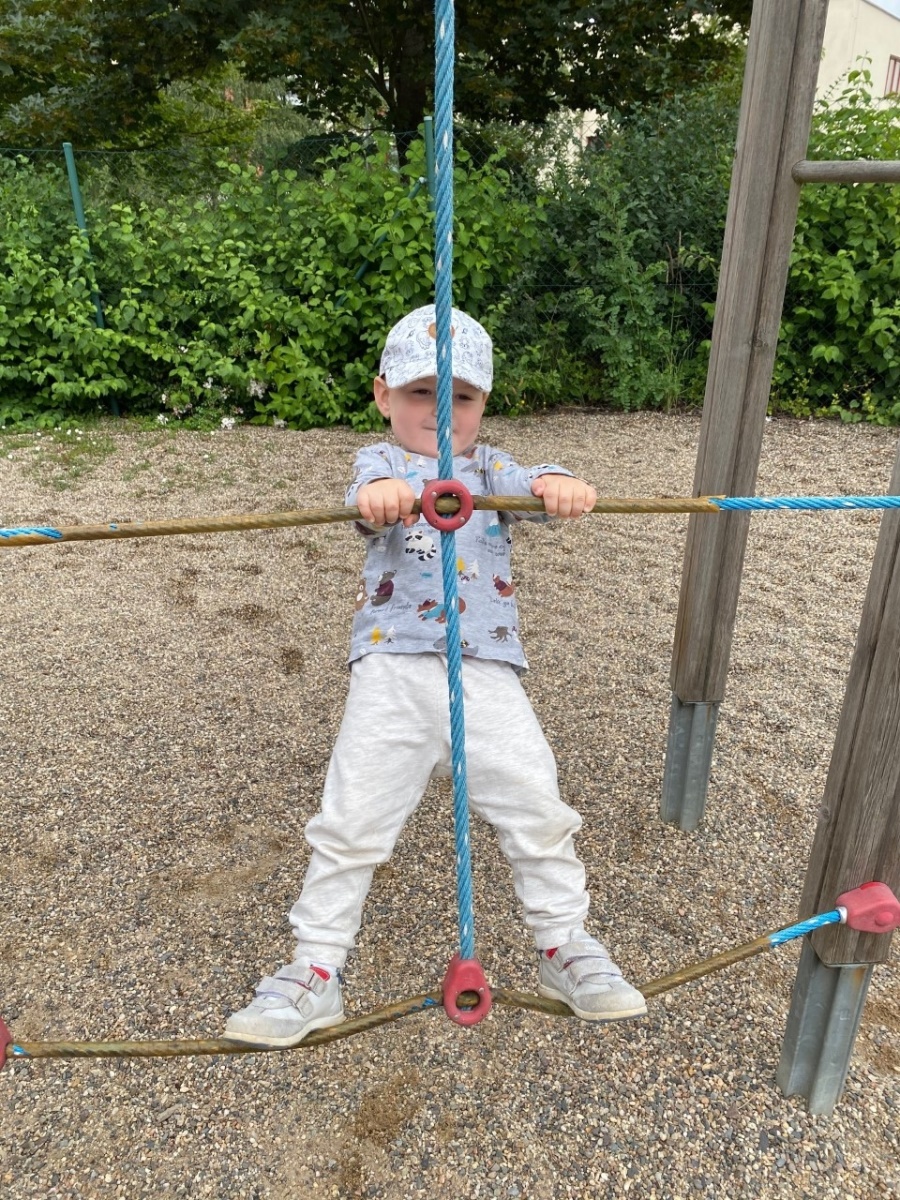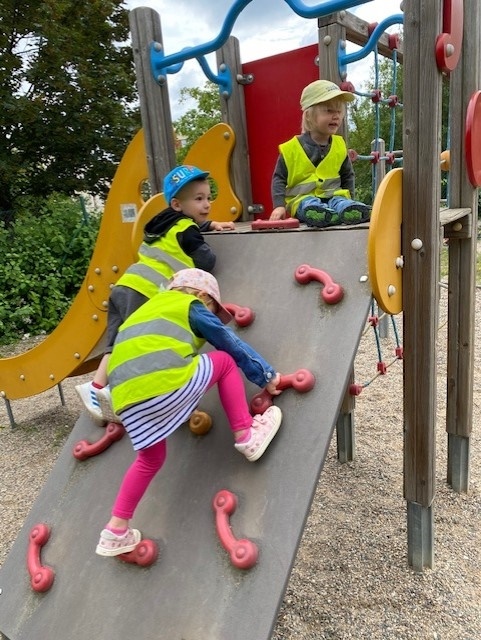 Next week we will continue our unit on Native Americans.
See you then!
Your Bunnies Teachers