Villa Luna
Blog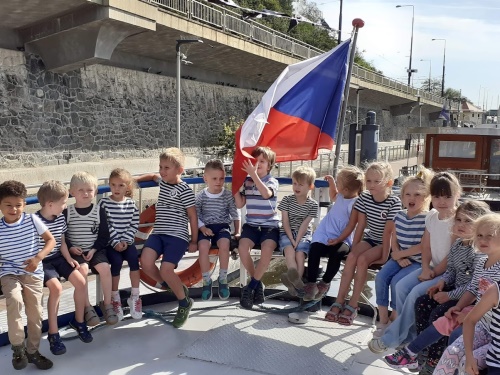 Do you know what Pirates eat?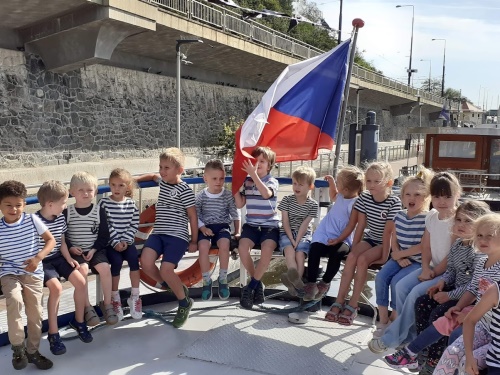 Week 25.7-29.7 in Lions.
Hello dear friends! We hope everybody is healthy and happy as our little Lions this week! Children got to know about how Pirates ate at the sea. They were able to try with their senses, different things that the pirates used to feed themselves, apart from fish. They enjoyed preparing shark toasts, ( bread and tuna fish ) 😊 what a healthy snack yummy yummy!
Experiments has been part of our week, our little Pirates observed. We learned about Compasses and how pirates used them to navigate. We then made our very own Compass in class using a needle, magnet, and a cork. We all got to learn more about the directions and how we can use them in our everyday life.
As part of our project, dramatizations are going through the weeks, this time, children discovered how many people works on a Pirate ship? And what they do? Did you know that there is a cook on board? Do you know that the Captain knows how to read a map? 😊 Children have been getting deep into their roles, even Doctors have been present in our Lions Ship!
Language development is very important for the children. Story time in the garden was part of our nice week. How I became a Pirate the story of Jeremy Jacobs helped our children to improve the vocabulary that we are learning during this project. After our story time we had a fun treasure dig in our sand box. Each of our Lions got to dig up some gold coins buried by our pirate friends. Of course no treasure search would be complete without a cookie prize 😊
Our trip on the boat was just fantastic! The weather was so nice, that the children were able to also enjoy our beautiful city of Prague, from a totally different perspective. Children had a tour around the ship. They visited the Captains place and saw him steering the ship, moving the rudder to the left and to the right waaaooo that was incredible!
We know how much our Lions love movement! Thats why today, they visited the Pirates playground! Full exercises and fun, working out all their body muscles from the head to the toes!
The end. 😊
Looking forward for more,
Have a lovely weekend.
Your Lions teachers.