Villa Luna
Blog
Brain O Brain
Helping children learn how to learn!
Brain O Brain – Little Bobs is new in Villa Luna and it has had very good results in developing our children's logical, mathematical, focus, memory, visualisation (and many others) skills. The programme is based on the VAK technique (Visual, Auditory and Kinesthetic) and NLP (Neuro – Linguistic Programming) method which help to learn faster and more effectively.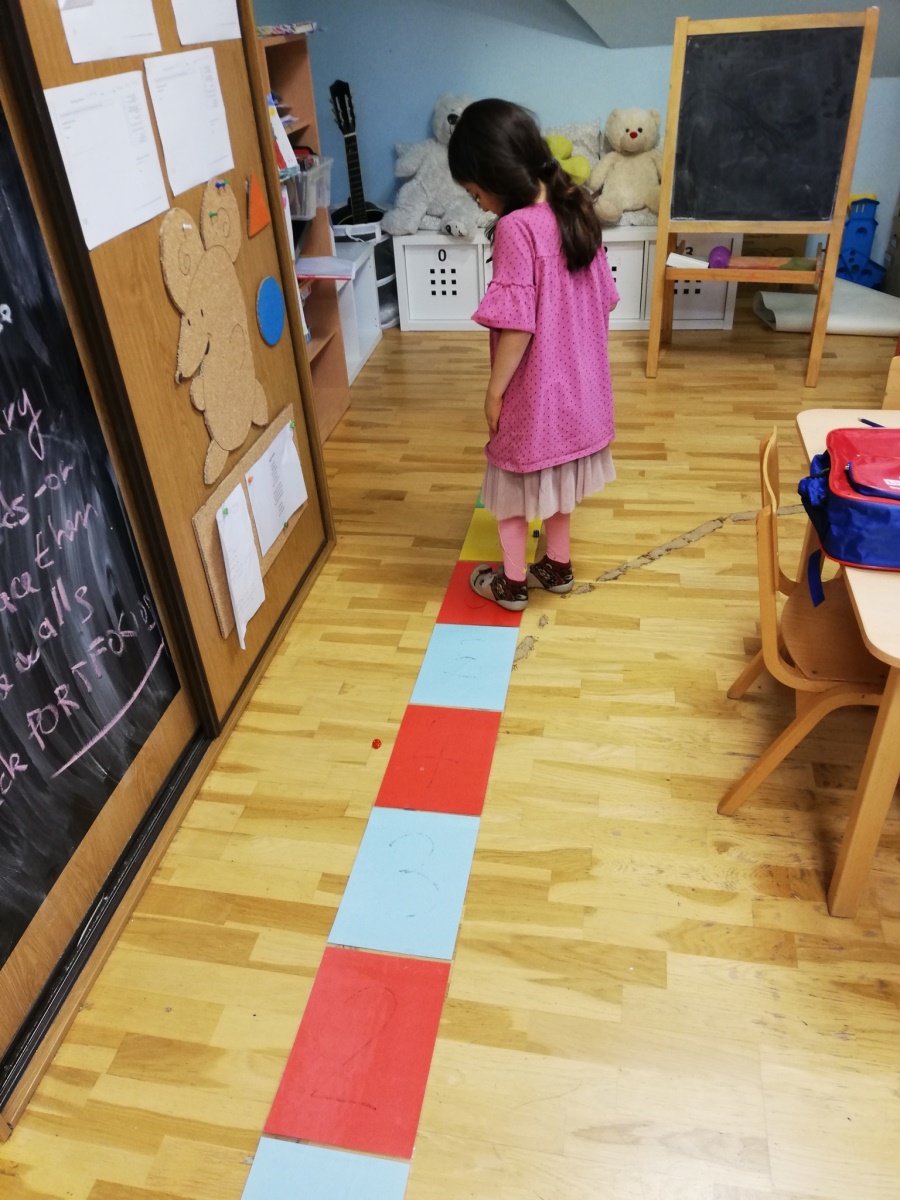 In the Brain O Brain lessons we work with an abacus (an old calculating device) and concentrate on developing fine motor skills by doing various activities. Our Brain O Brain girls love doing origami, playing memory games, dancing, brainstorming, reading, writing and experimenting.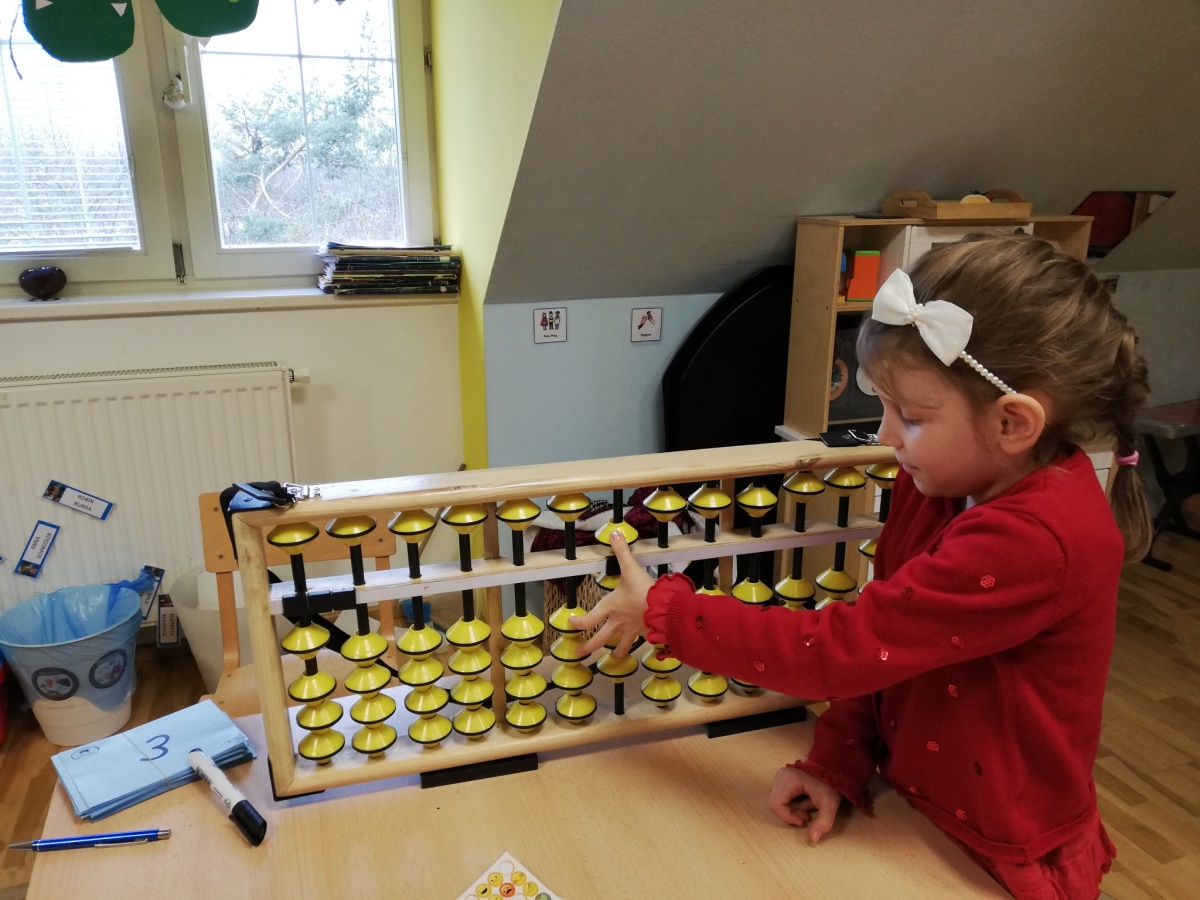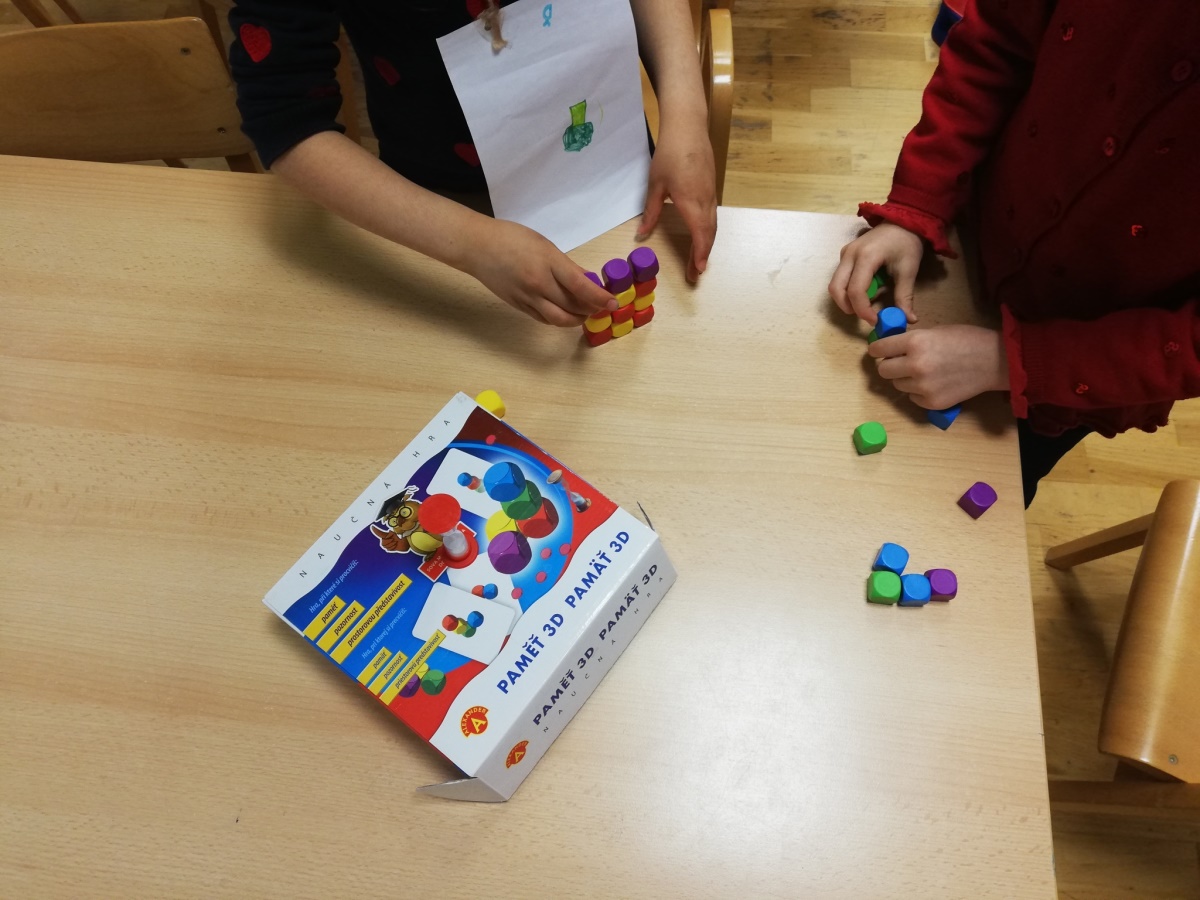 An amazing thing about Brain O Brain is that you can see the differences in the children's learning very quickly and the children truly enjoy it.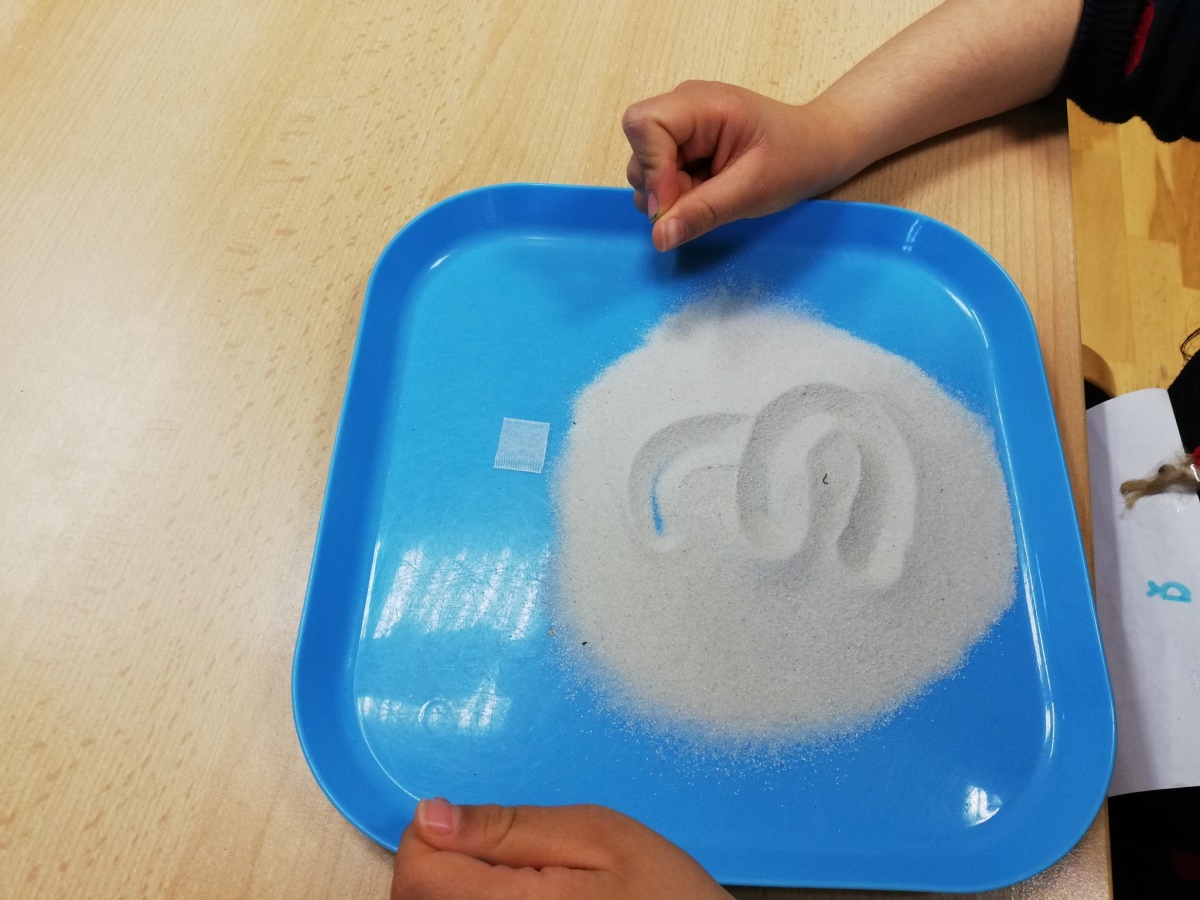 Your BOB team.