Villa Luna
Blog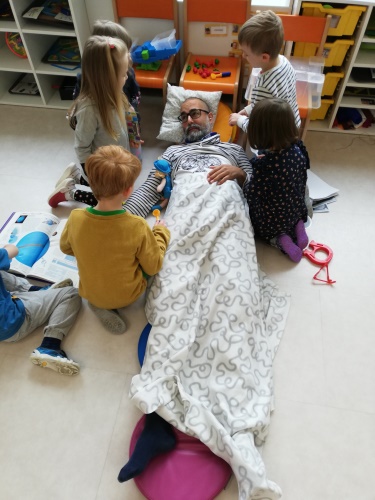 11.5.-15.5. in the Fox group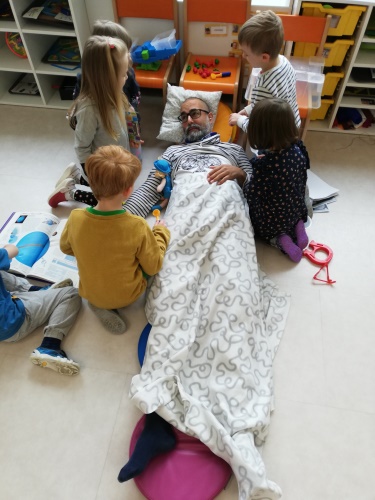 Which superheroes are important for the everyday life of our society?
This week we spoke about the "everyday superheros", which are beside of policemen, firemen and doctors as well important for our life. Do not forget backerist, postman, teacher, bus driver or cooker! Without them it would be more difficult to enjoy our day.
On Monday a postman visited us. We got a letter from him, which we had to find in our class. We made postman mathematics and wrote another letter for our friends and mums. We choosed the "adressee" of the letter by taking kindergarden pictures of our friends from a basket. We could so repeat, who has which picture. In czech an german, of course. Who has a "Schildkroete" and who "žirafa"? Who has "bus" and who "Motorrad"?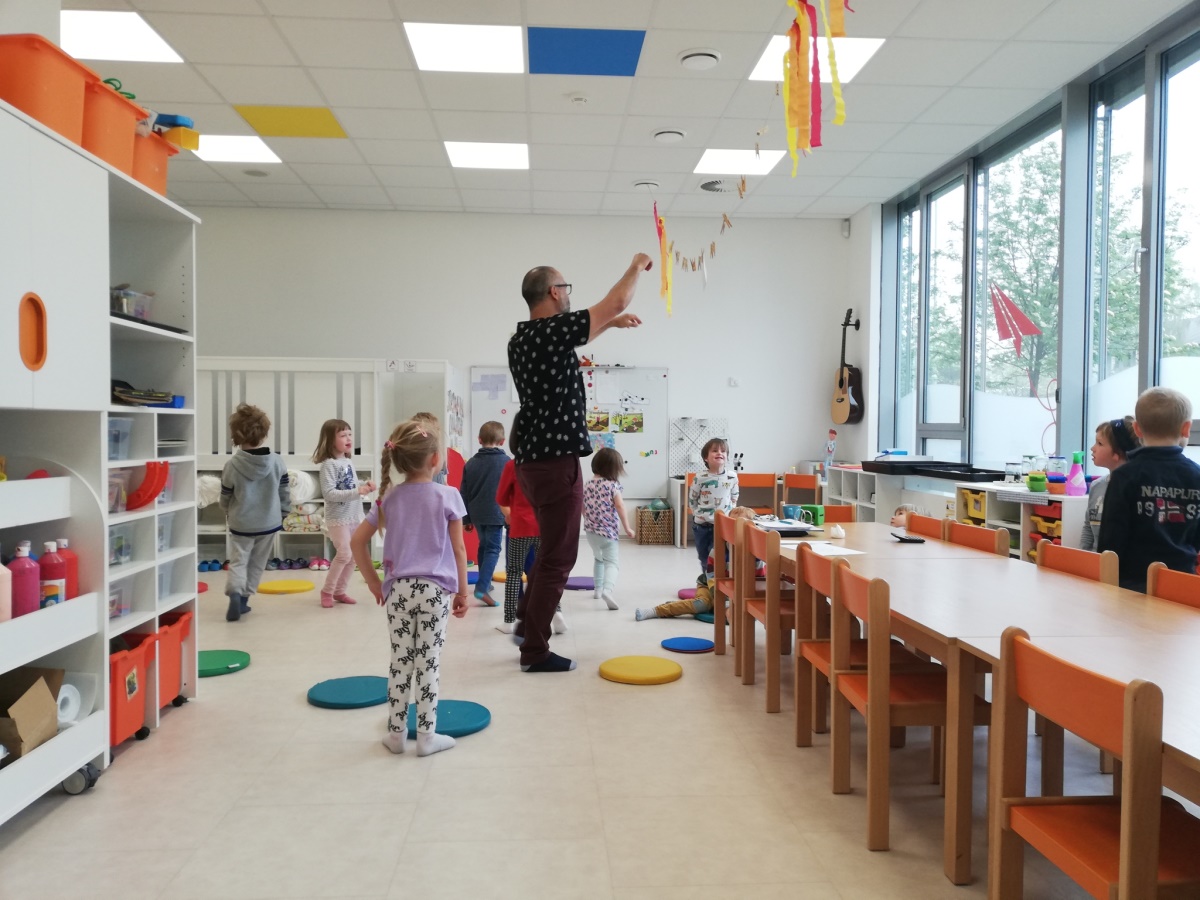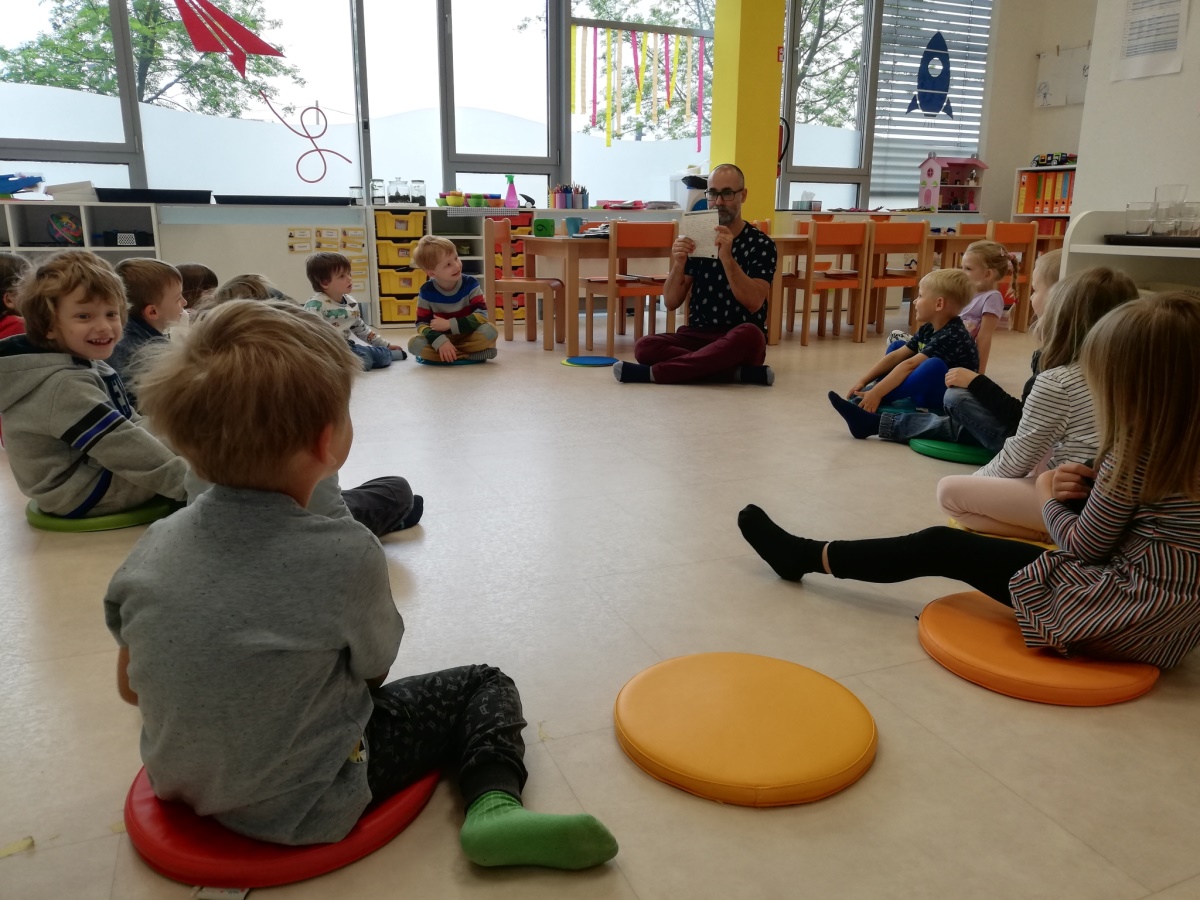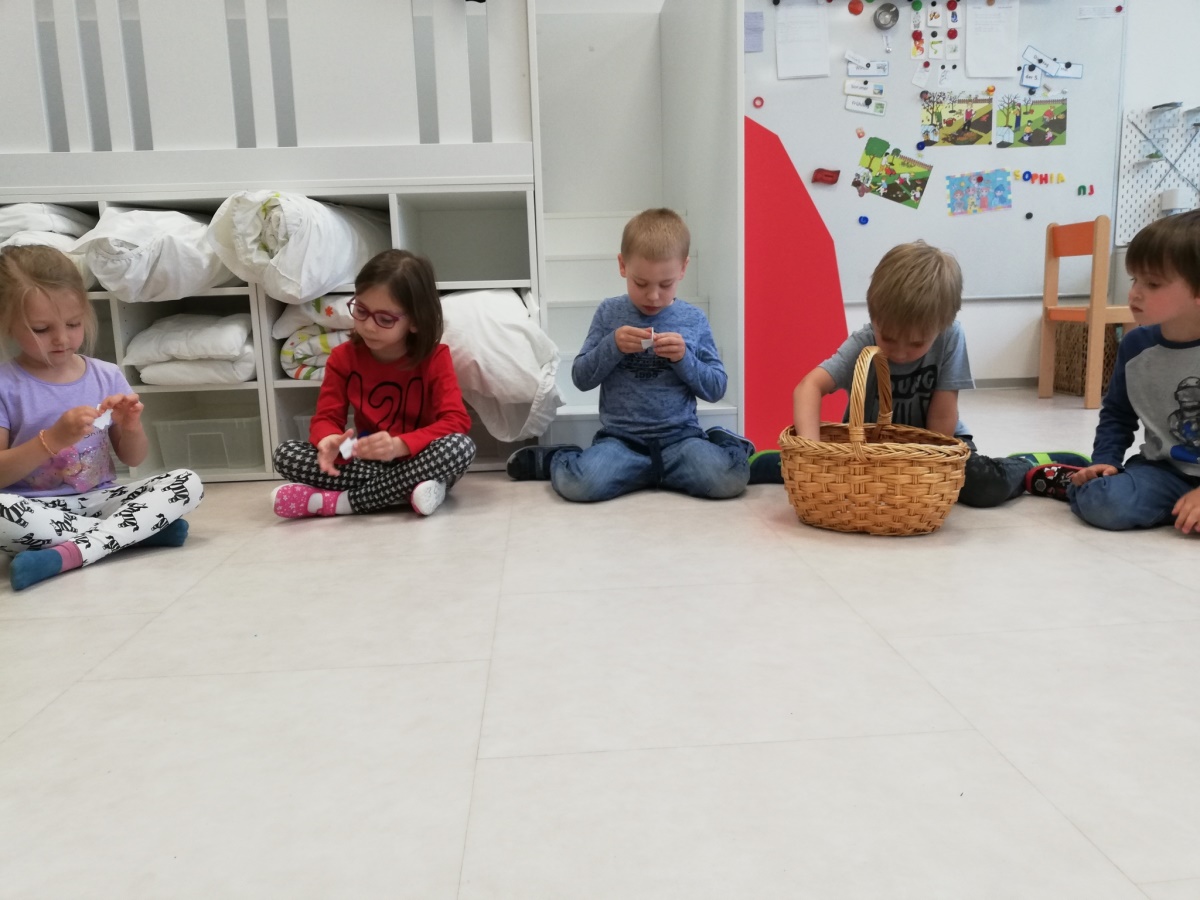 On Tuesday there was a bakerist in our group. And so we backed fluffy pancakes. Yum! Our favourite activity – not only look and do – as well the taste is important by learning.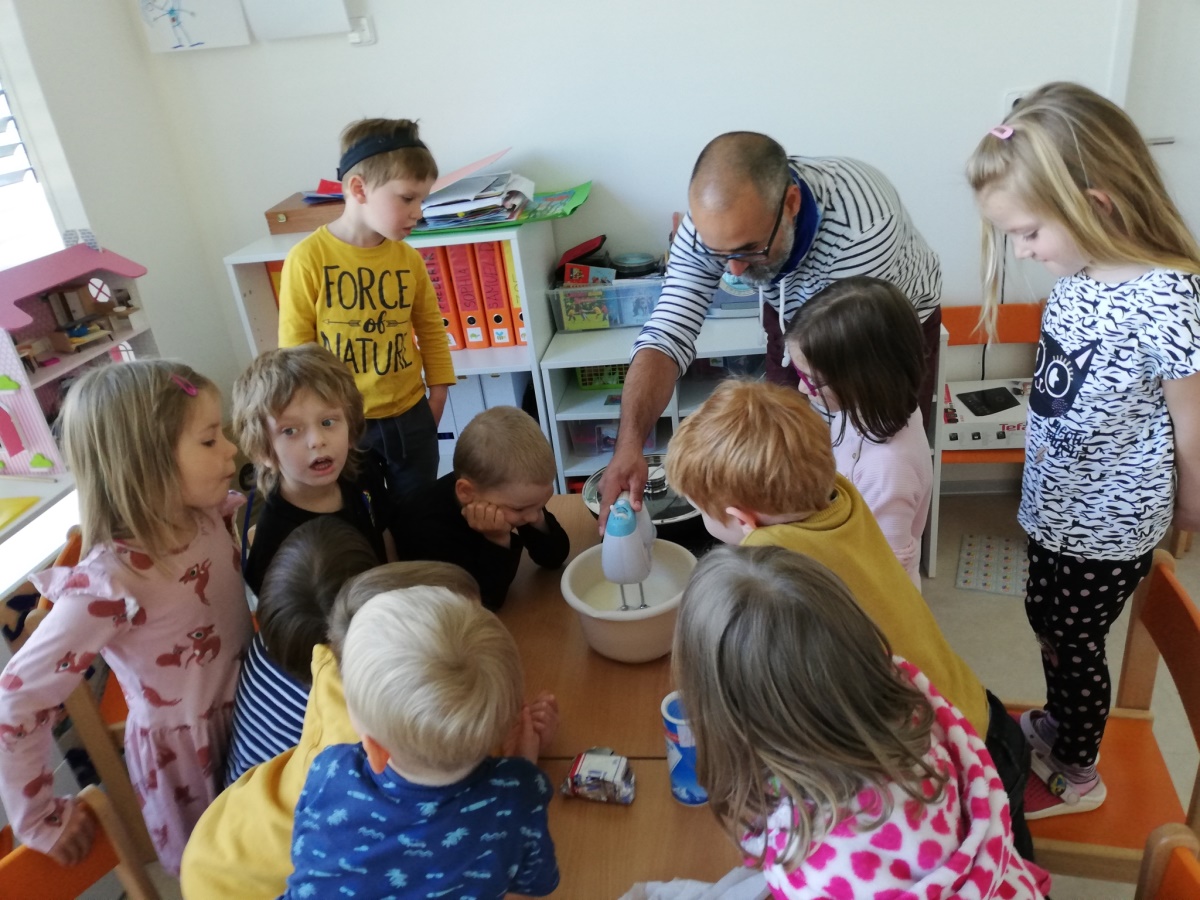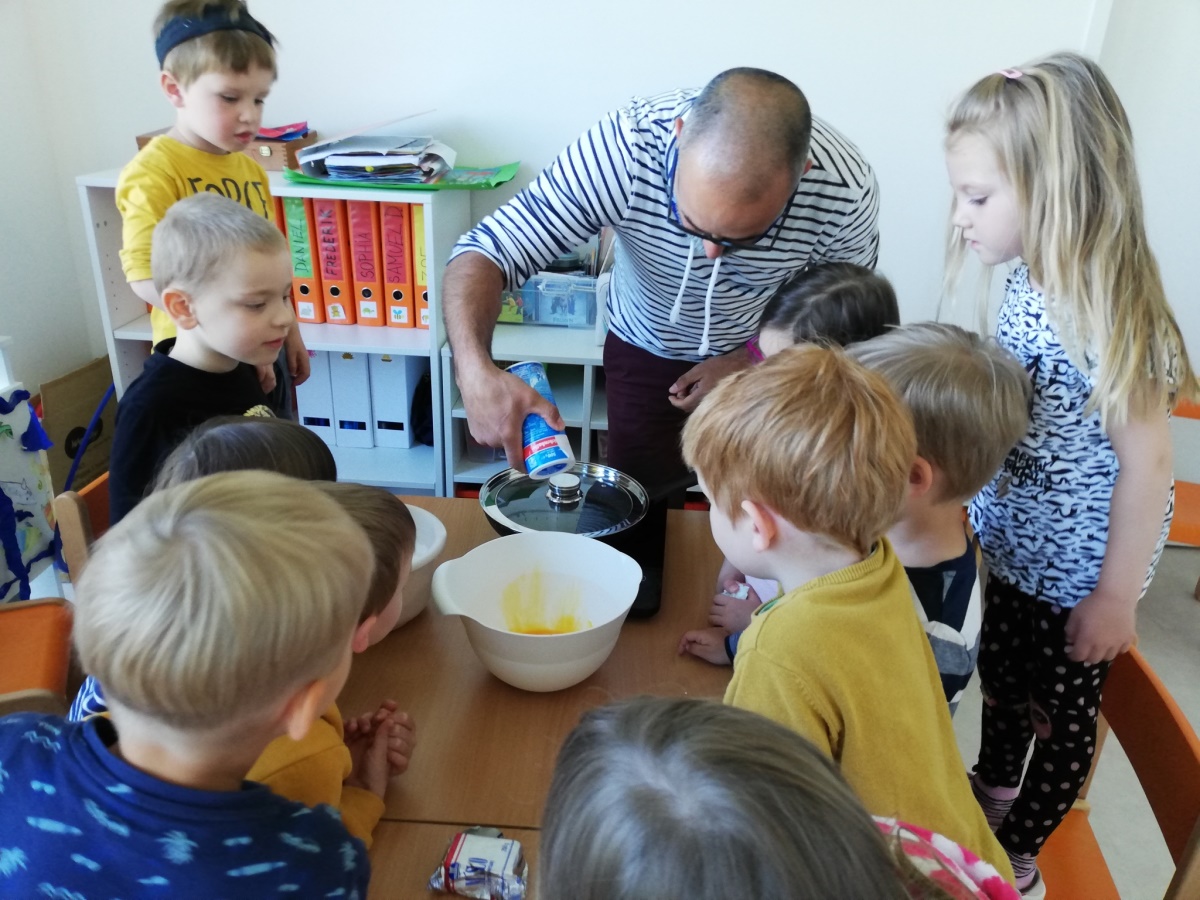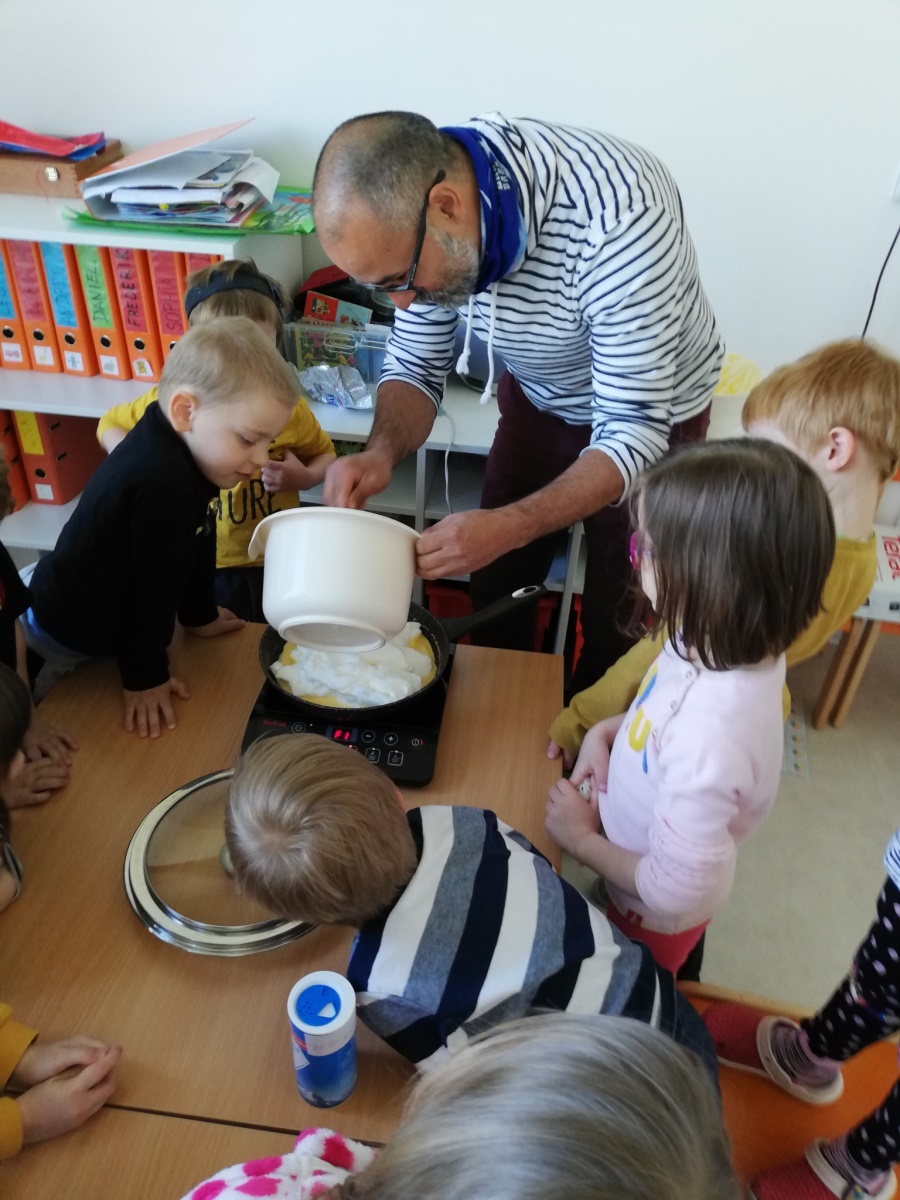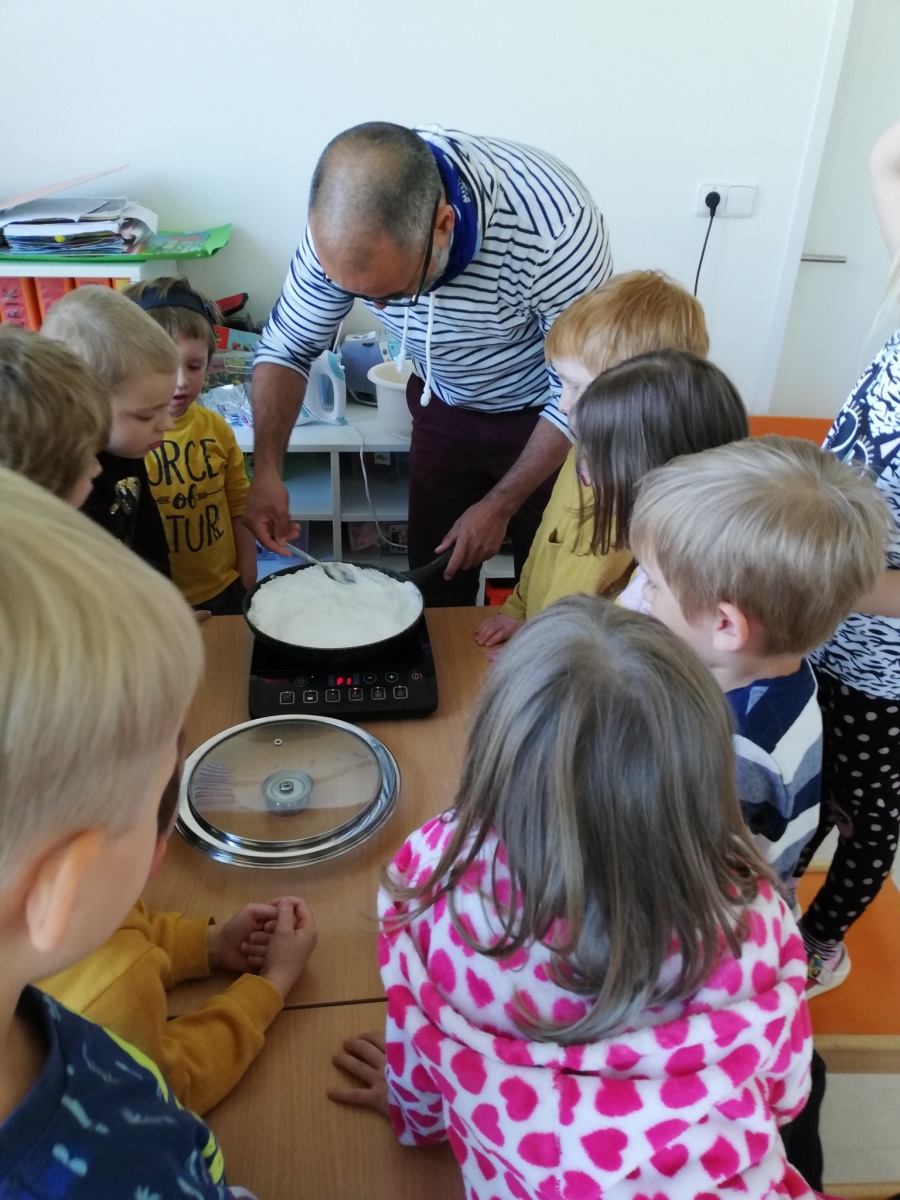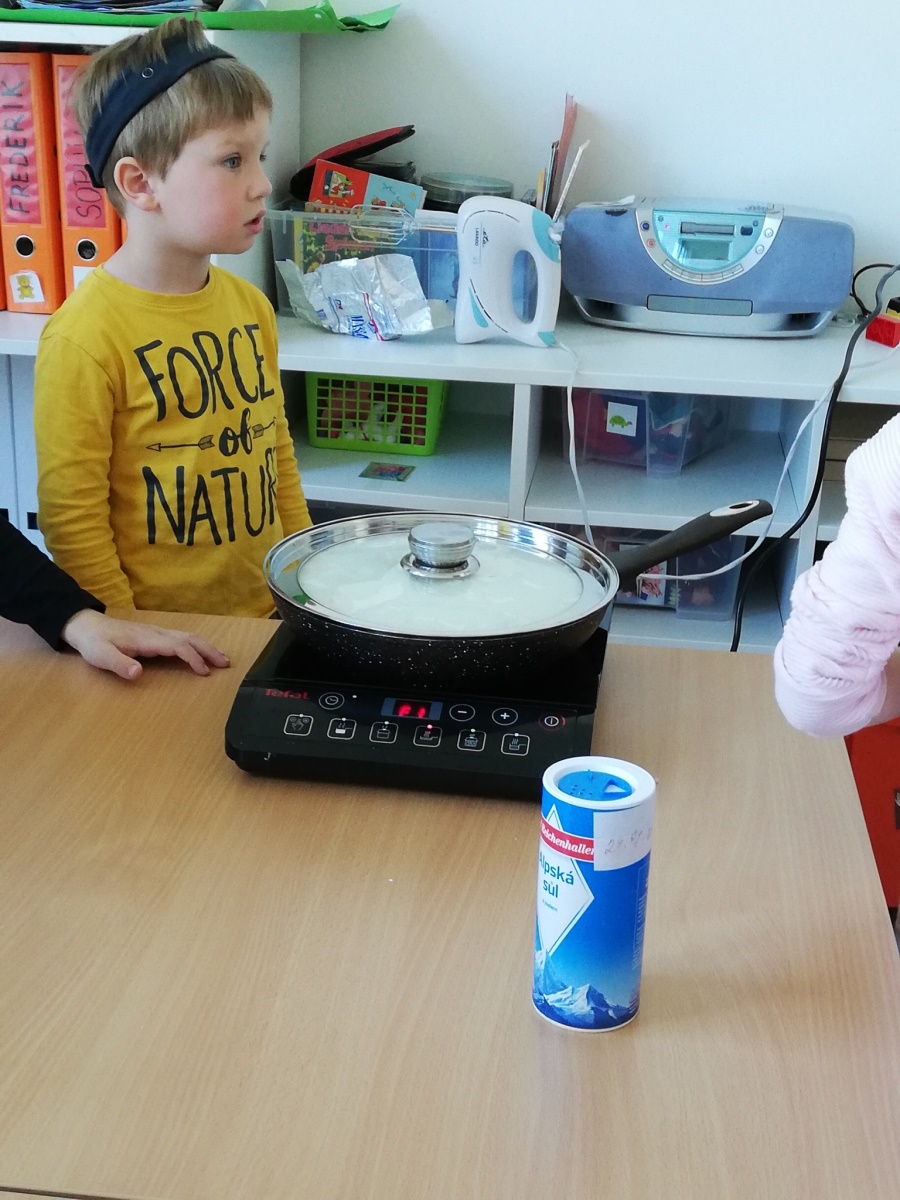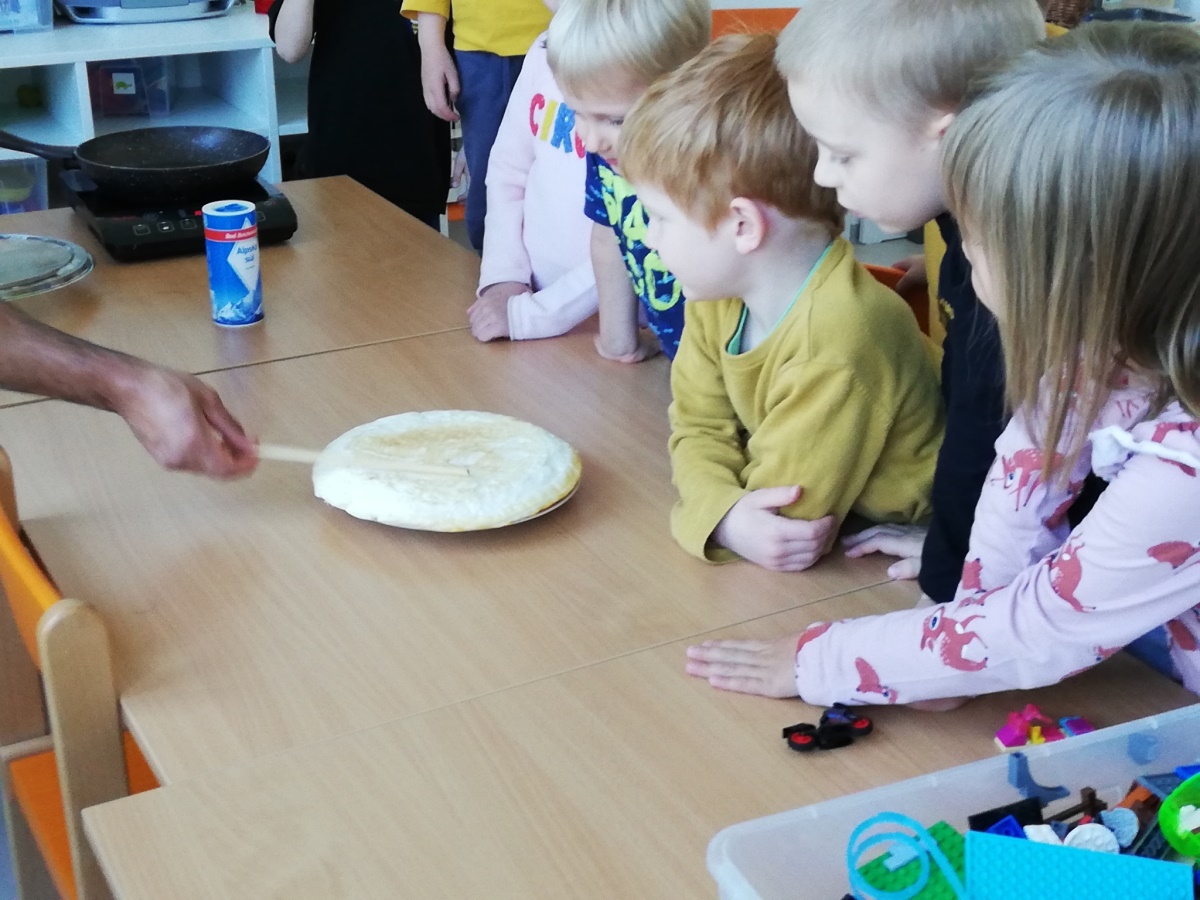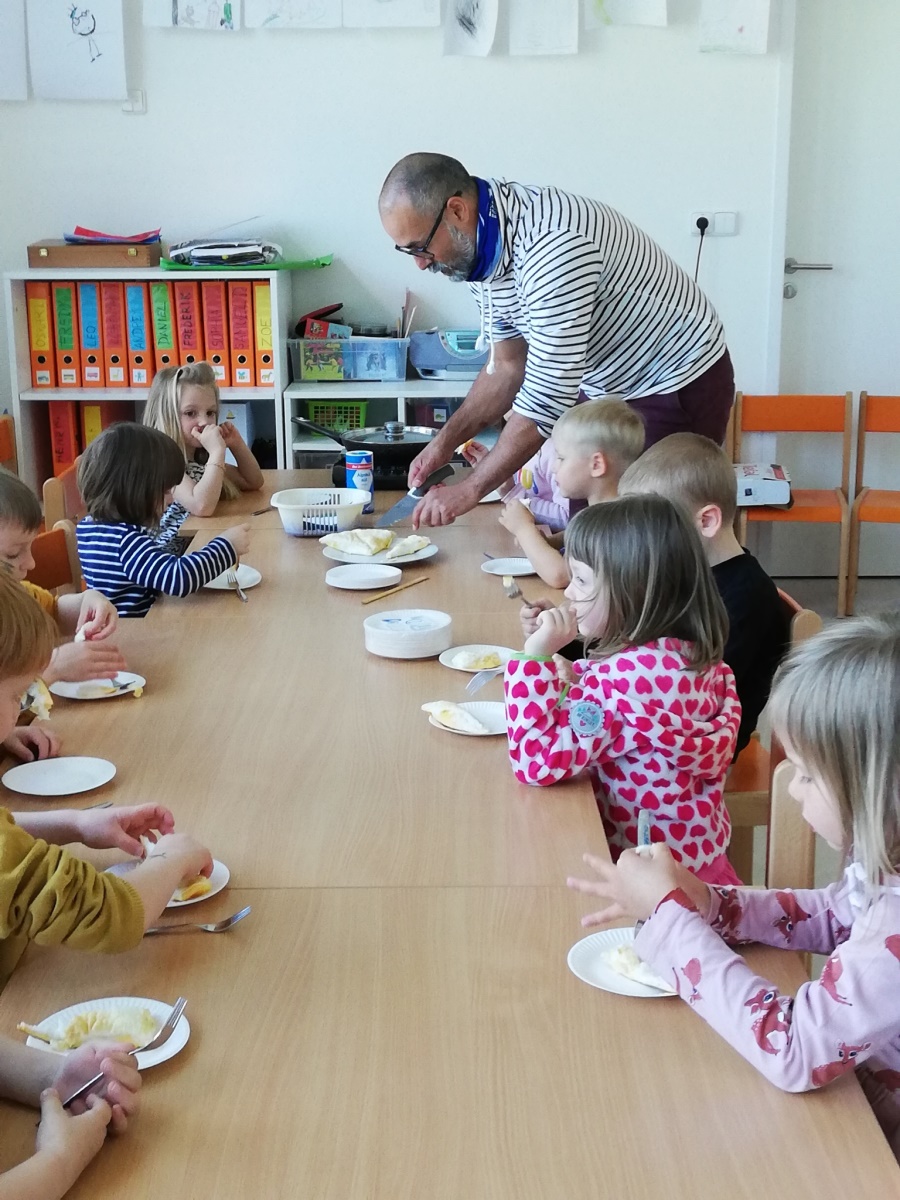 On Wednesday we were in the kindergarden gym and made monkey sport as bus drivers. We liked it last week a lot! Sometimes it costed a lot of energy – how many sport issues we had to do, we saw by the number on the cube. And if there was 6, ojojoj! :) So many exercises!
On Thursday we spoke about that, what is the actually issue of a teacher. These big people with lots of informations, lots of books by side, … We could try his role as well and could play a teacher. Unfortuanelly, our pupil Boris was ill. We had to call his mum and some doctors to make him again healthy and happy.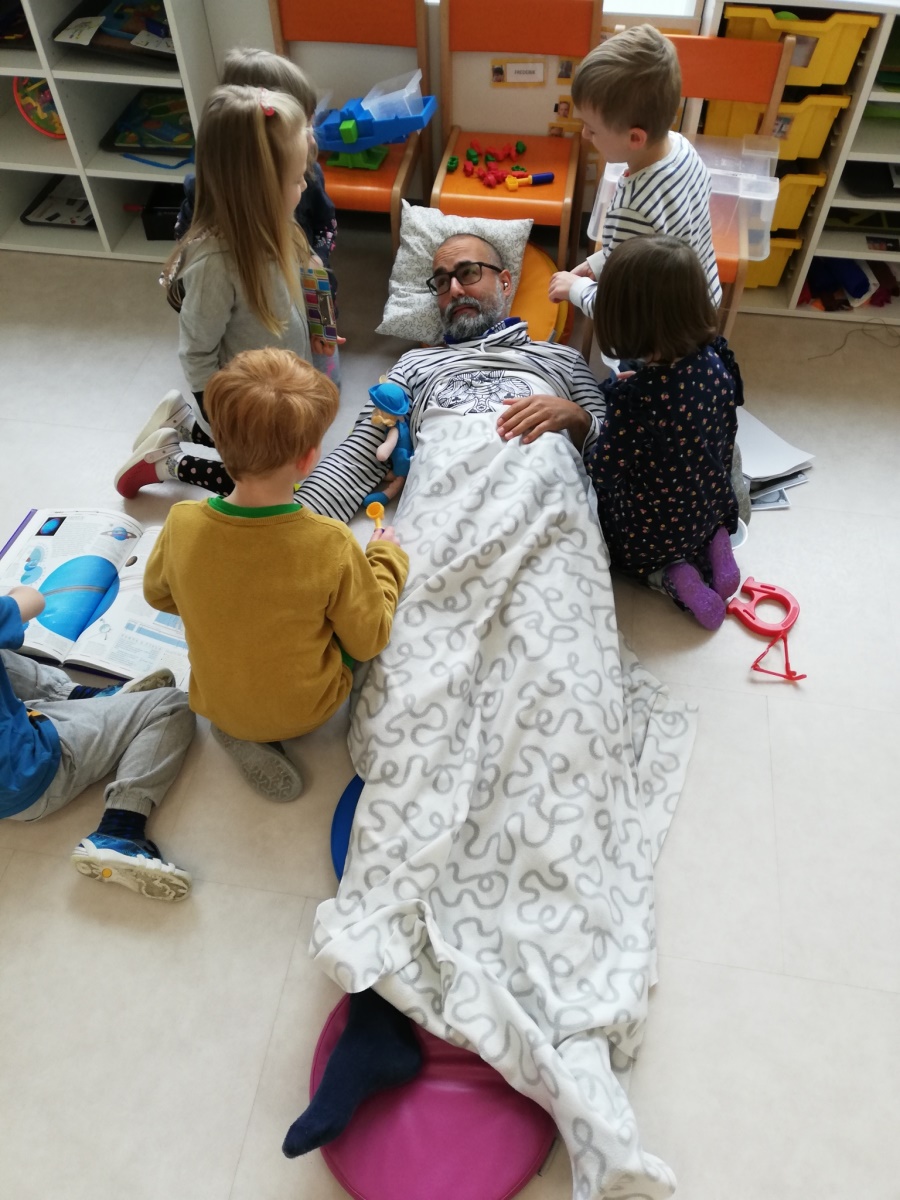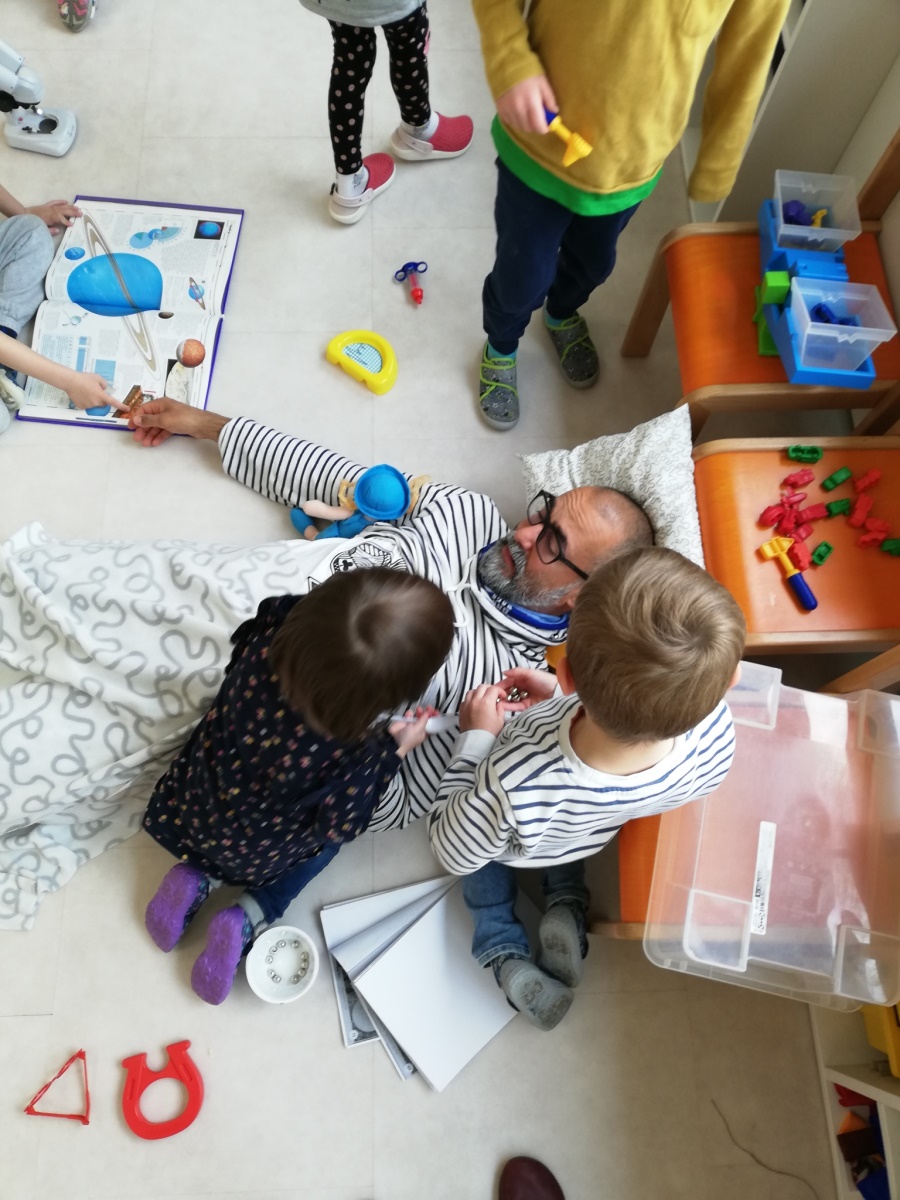 One task of a teacher is documentation, as well. We had a lot od fun while taking a group picture - but it was soo small, that we had to draw it on ourselves on a big paper.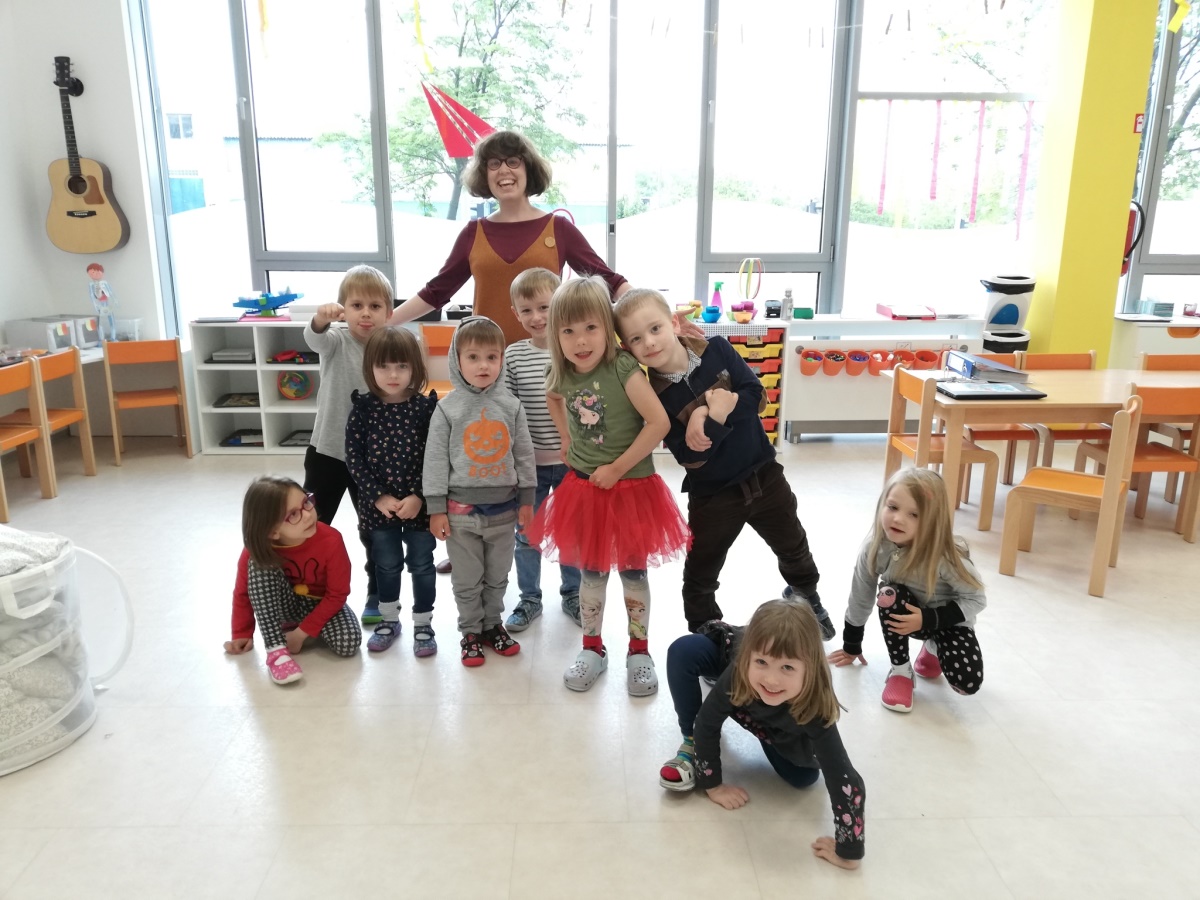 Our last day we made our best in learning czech and german – colour names in another language by showing on colourful cards as well as colour pencils – we get better and better!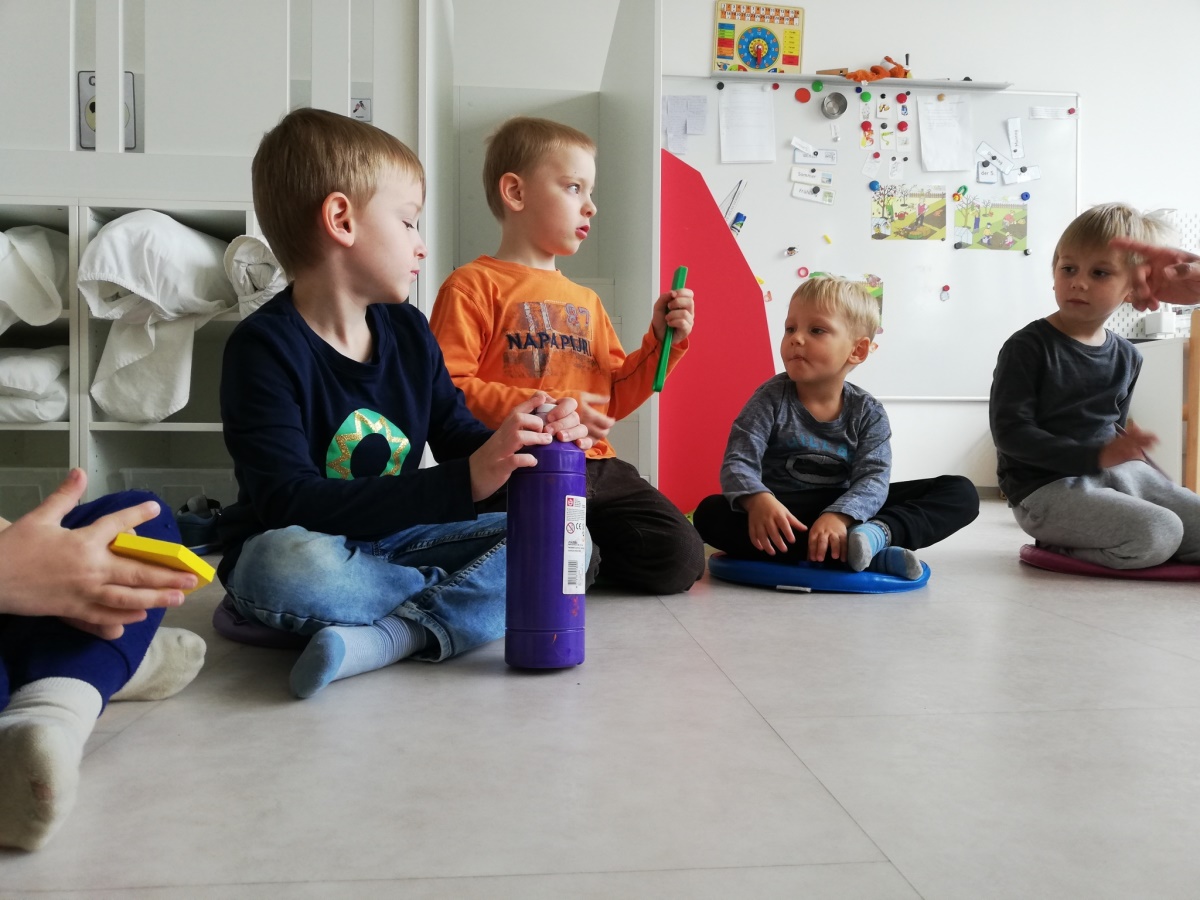 We enjoyed as well the "april" still changing weather in our garden, made a big hole in the sand, made books or watched really dangerous dinosaurus. And we stretched our body a lot.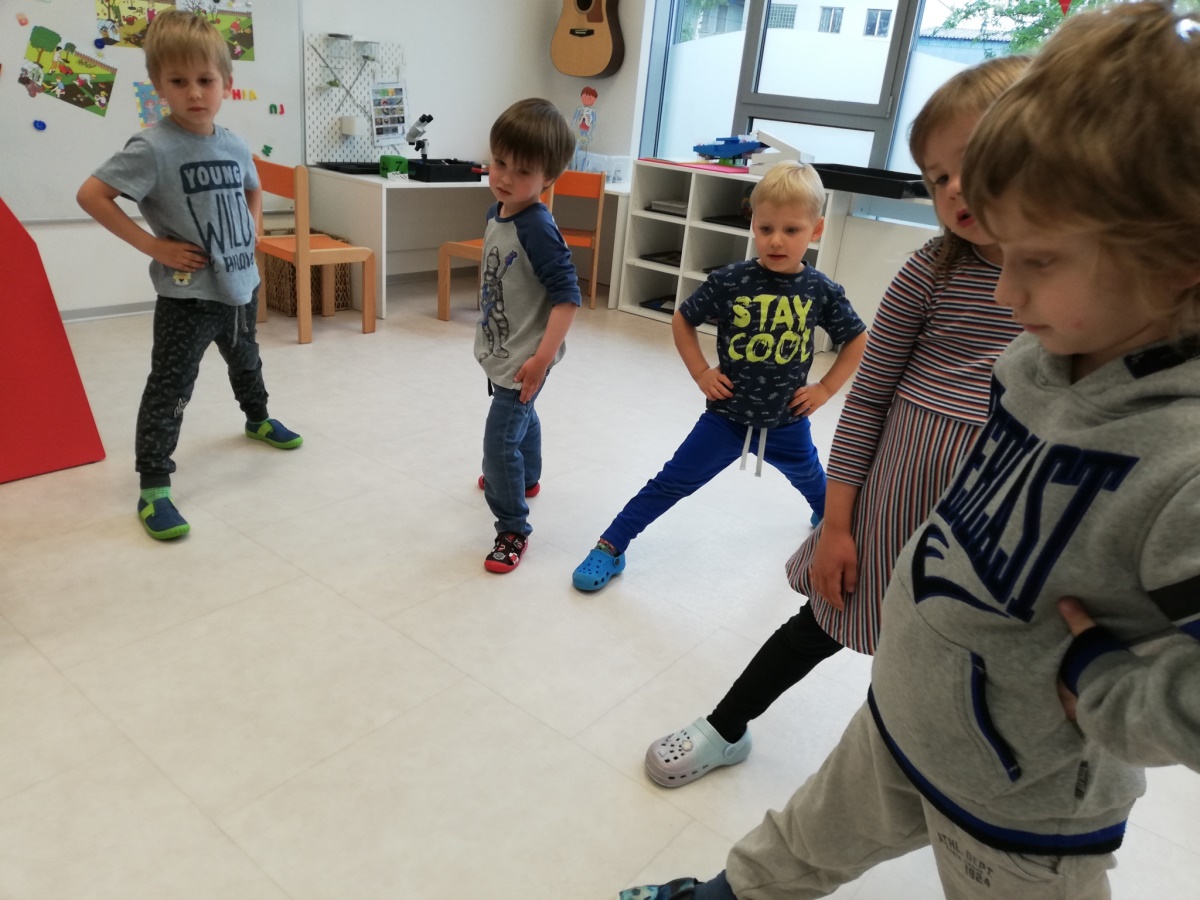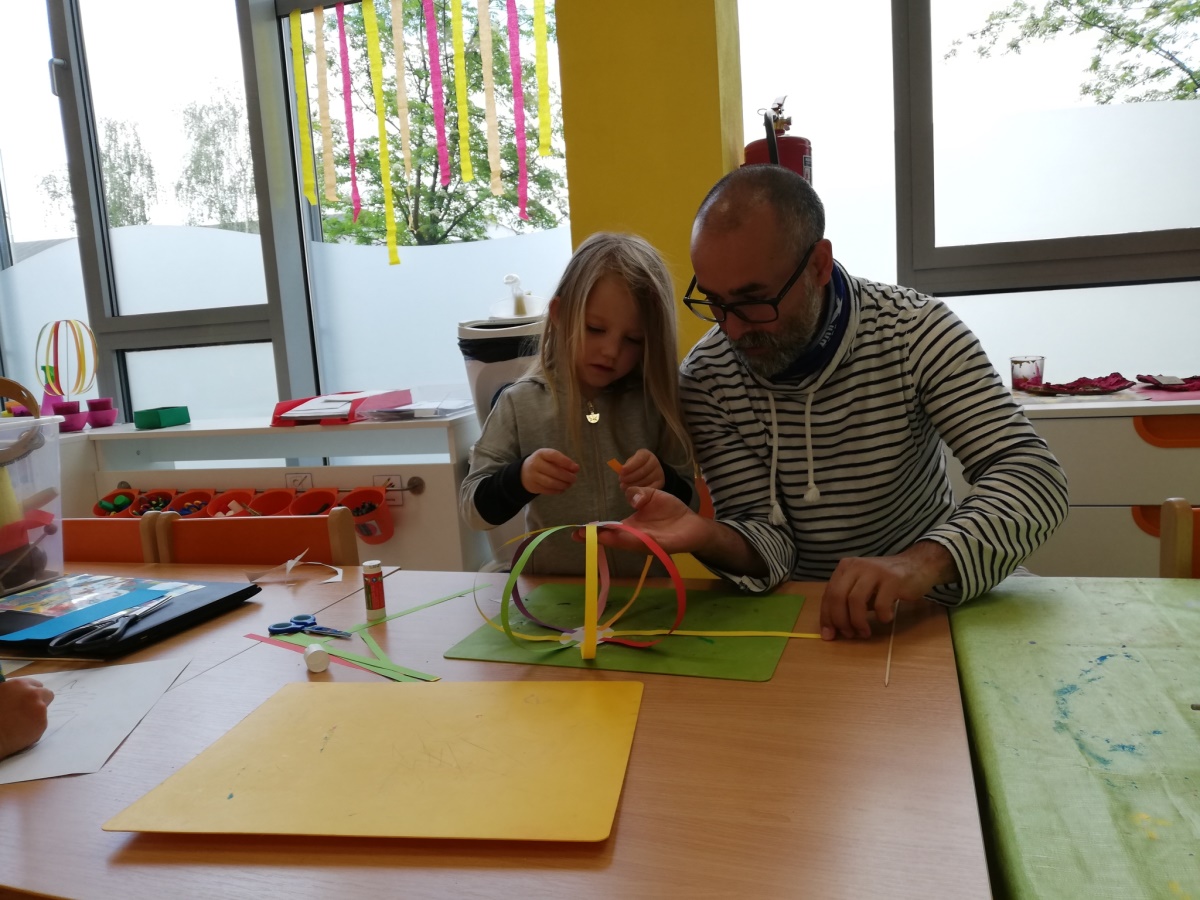 In the preschool time we were very good in pictures "colour by number" and read many stories and german and english. We liked as well to be with our lion friends and sing english songs together.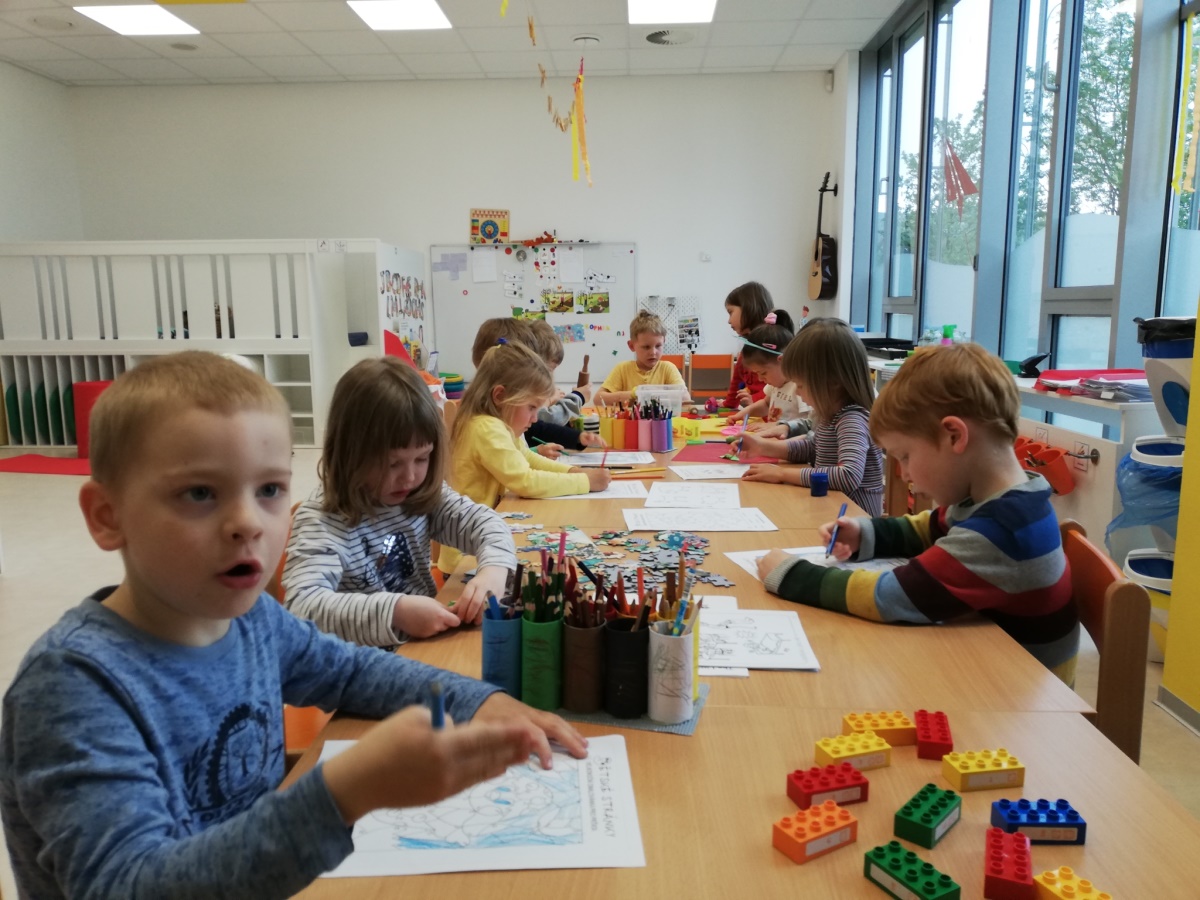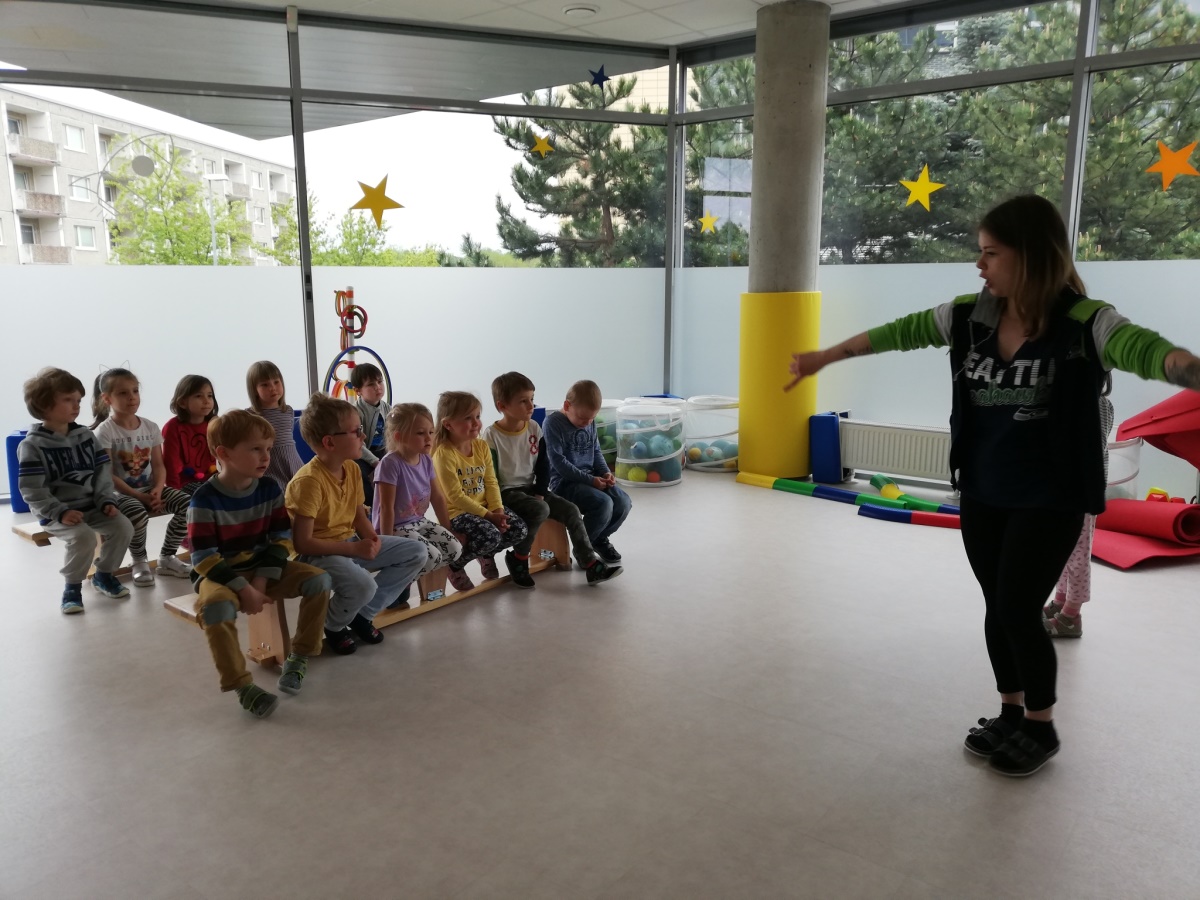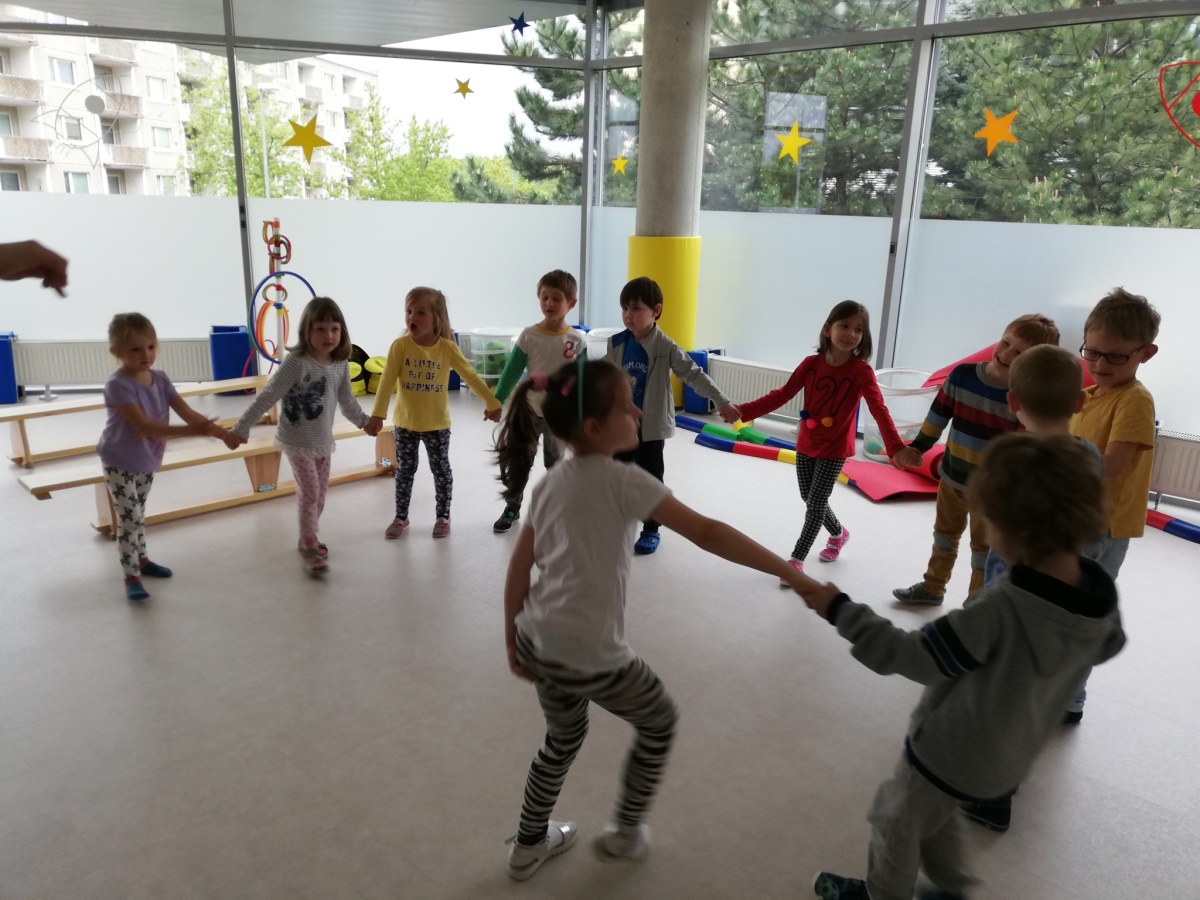 That was our week.
Now we are looking forward to the next week - the last superheroes week.
Have a nice weekend and see you on Monday!
Your Foxes (Monika)