Jana Hnudová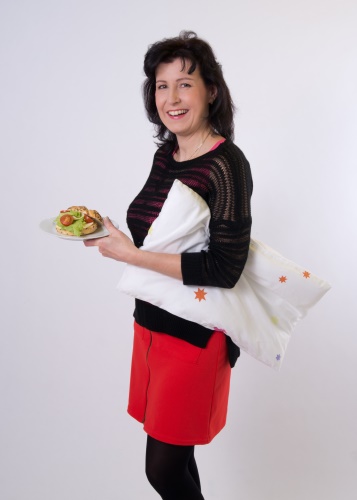 At Villa Luna Since 2016
Jana enjoys her job of preparing clean bedding for naptime. She also prepares tasty snacks and helps the teachers during the meal times of the children. She takes cares of the cleanliness in the kindergarten and nursery. She is always exactly where we need her the most.
Motto
"What is important is not to be perfect, but to be happy."

Class
Housekeeper
Why Villa Luna
There are nice people, a pleasant home atmosphere and a bunch of kids with whom there is a lot of fun every day at Villa Luna.
Dream
To live in a house by the sea.
Outside Villa Luna
my children, my dogs, growing plants at home and in the garden