Villa Luna
Blog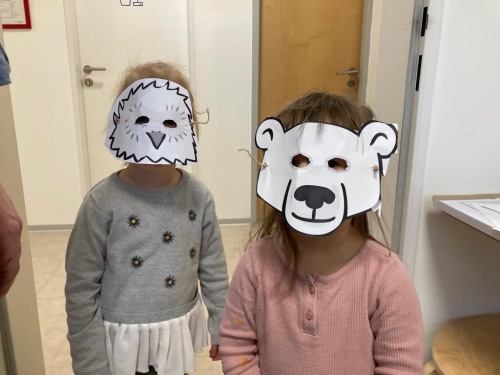 News from Bunnies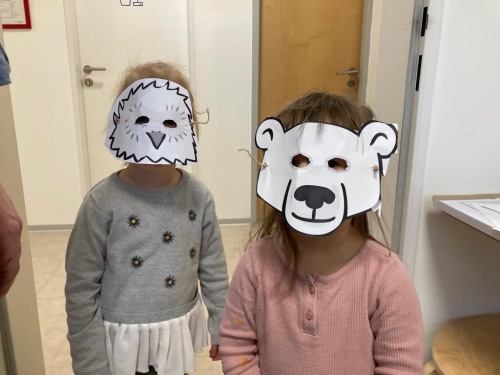 31.1.-4.2.2022
Dear parents, grandparents, and friends, greetings from the Bunnies Group!
This week in the Bunnies class we continued our unit titled "Polar Expedition." We learned about Beluga whales, Seals, Arctic Foxes and Hares, did a fun experiment with ice and went on an Arctic expedition outside. Let's take a look at what we did!
Which animals can we find inhabiting the freezing Arctic waters? Seals and Belugas! This past week we learned all about these two beautiful creatures!
Many animals live on the land in the Arctic too. One of these animals is the Arctic Fox. Our little Bunnies wanted to find some Arctic Foxes by going on an Arctic expedition here in Nove Butovice. We searched everywhere and eventually found some! Don't forget your binoculars!
What happens when ice gets too hot? It melts! This past we had to test our logic skills by learning about some of the different physical properties of water.
Over the course of the week we did many fun art activities where we had to use our fine motor skills to rip up paper to create beautiful Arctic animals. We also made some fun animal masks and traced shapes with some healthy foods.
Next week we will conclude our unit titled "Polar Expedition" and celebrate Carnival. Don't forget to get a costume ready!
See you then!
Your Bunnies Teachers