Villa Luna
Blog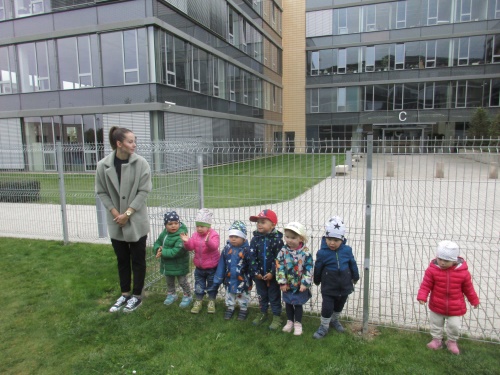 News from Bunnies
23.9-27.9.2019
Dear parents, grandparents, and friends, greetings from the Bunnies Group!
This week at Villa Luna was a busy week for the Bunnies. We continued to learn about the rules of the class and got to make a beautiful art collage with our hands.
We celebrated the end of the month this week by doing a big hand art collage with the whole class. Everyone got to pick a colour and paint their hands and leave a handprint. Everyone had a blast! We love to paint!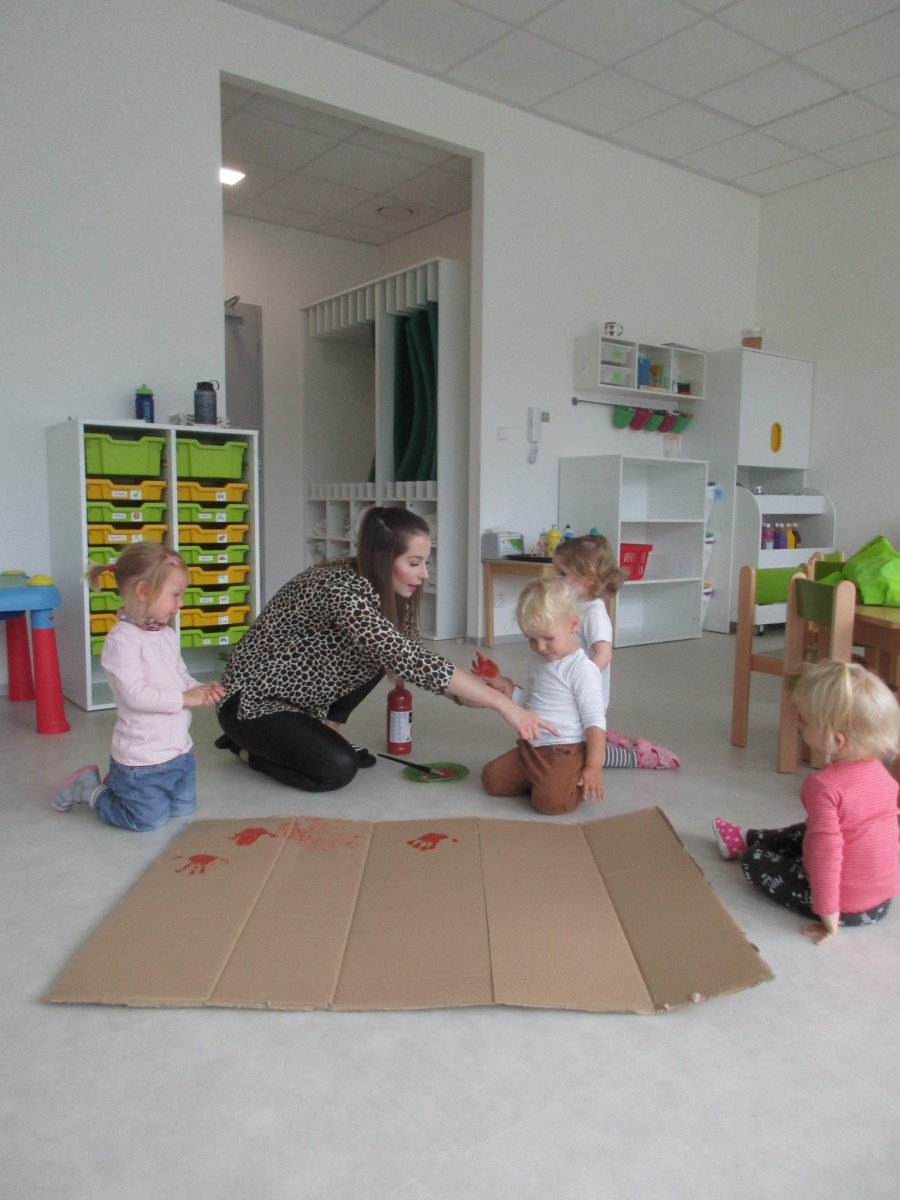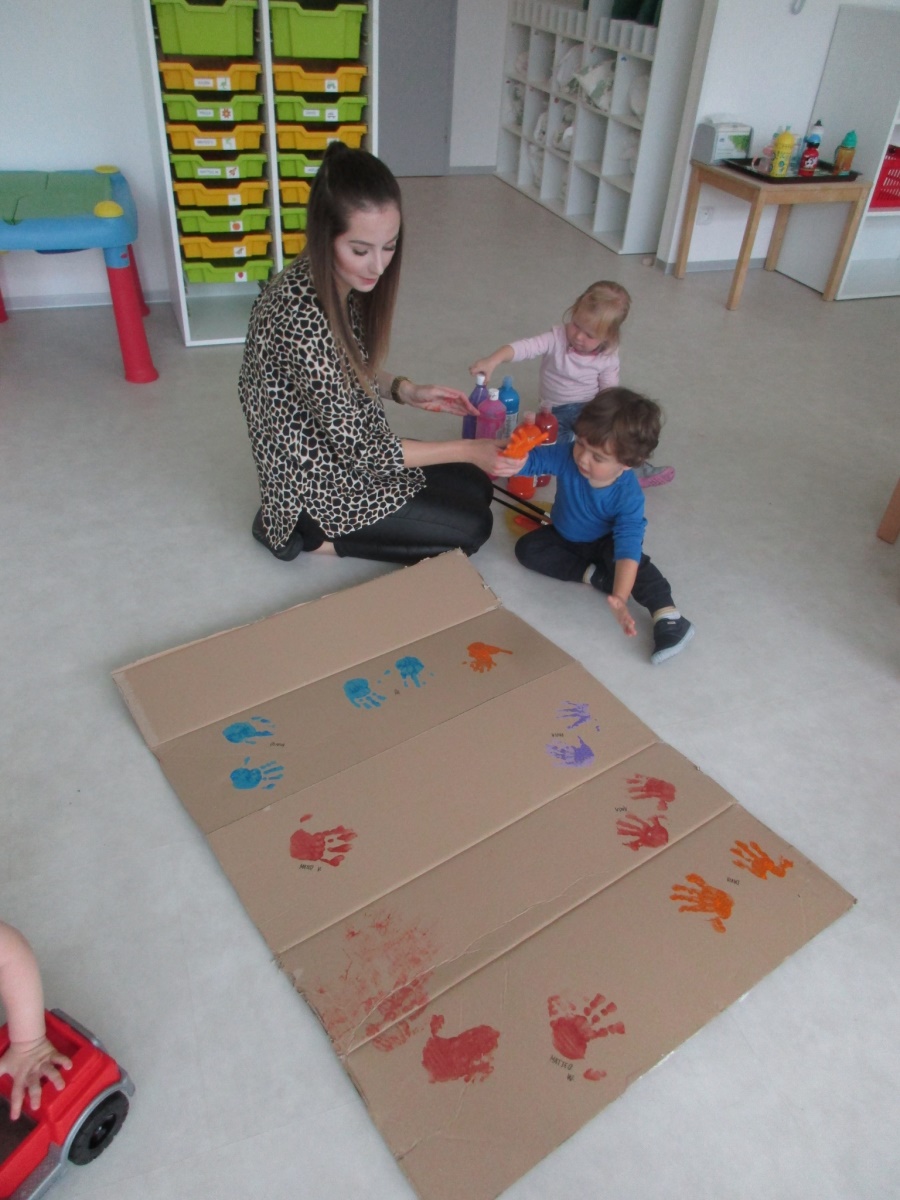 This week we practiced sorting the different main themes of our class for the month of September. We learned all about what we can do with our hands, mouths and hearts and then matched them to their pictures. We love sharing!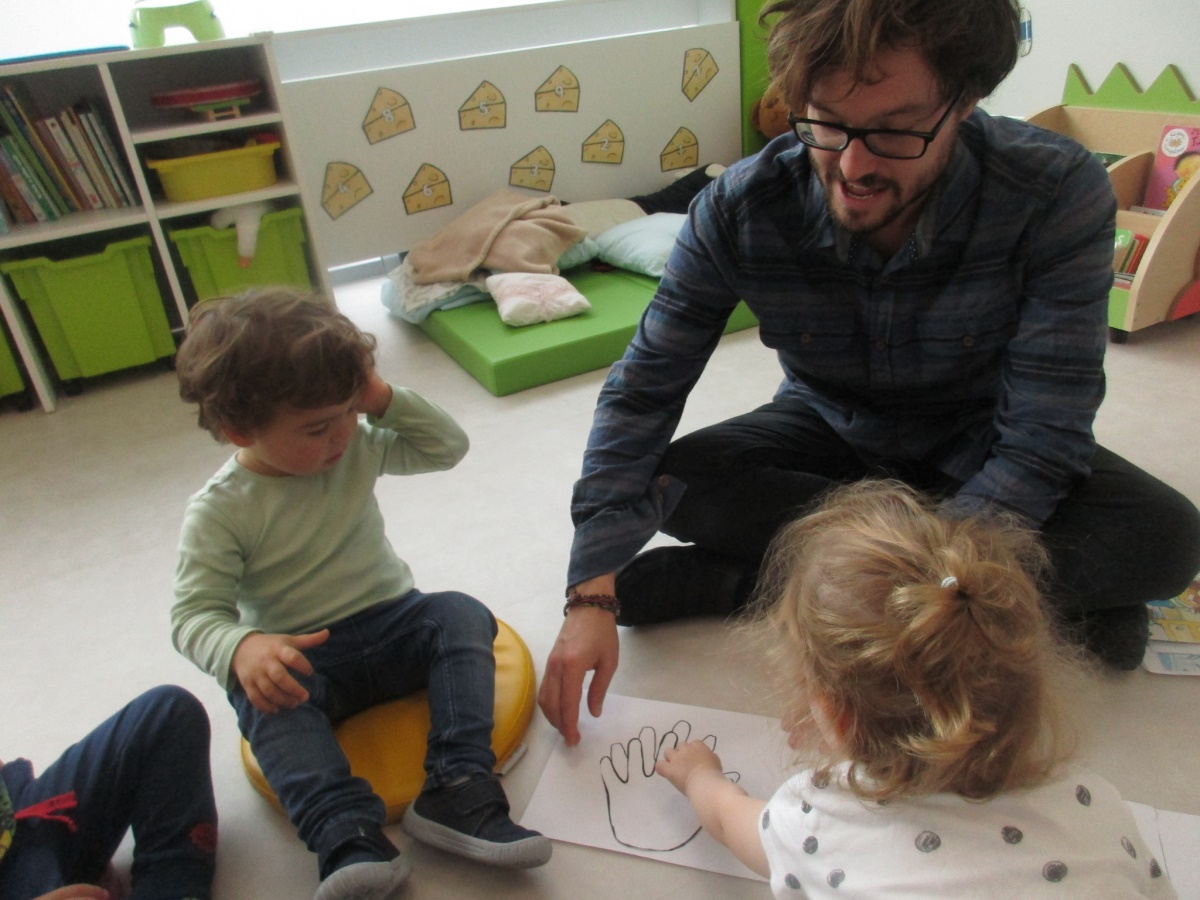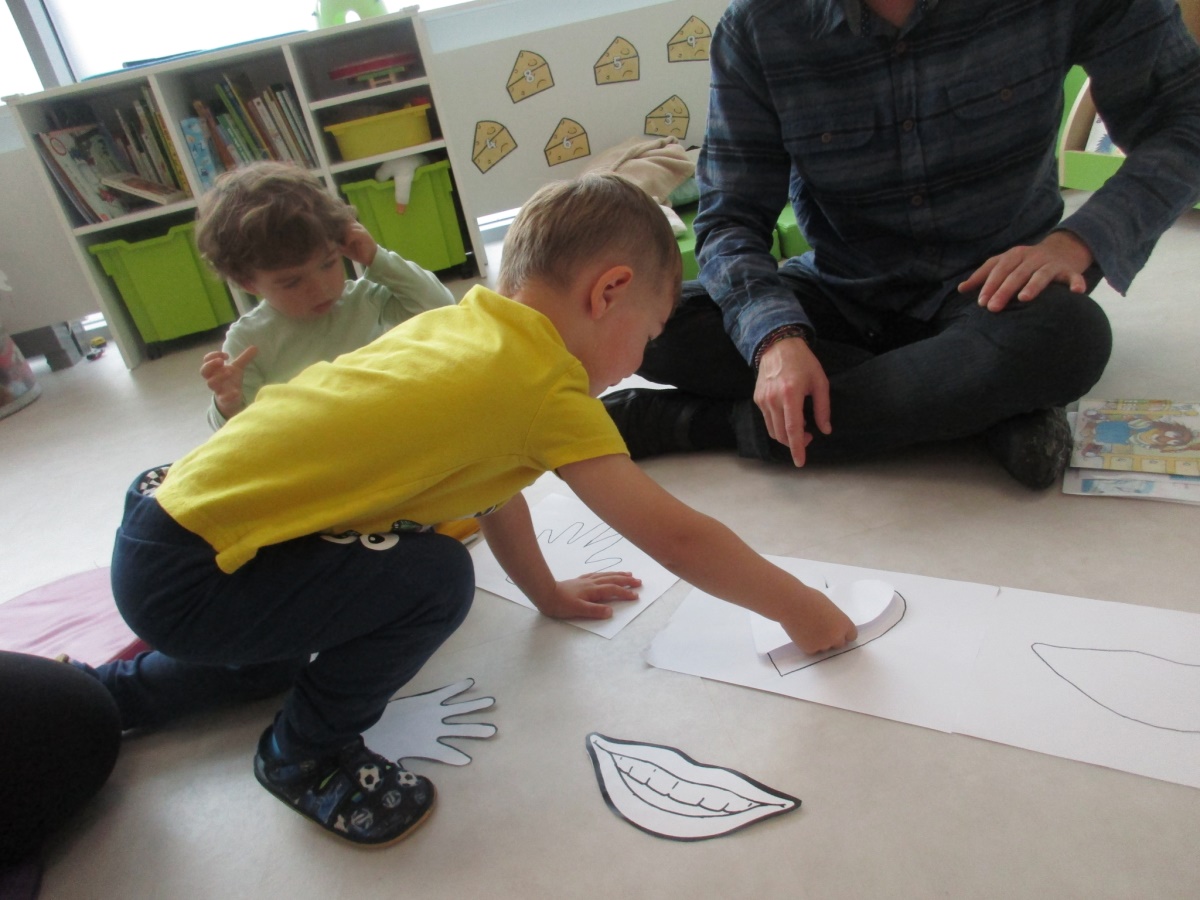 It was a cloudy week at Villa Luna outside but that didn't stop us from doing many running games outside.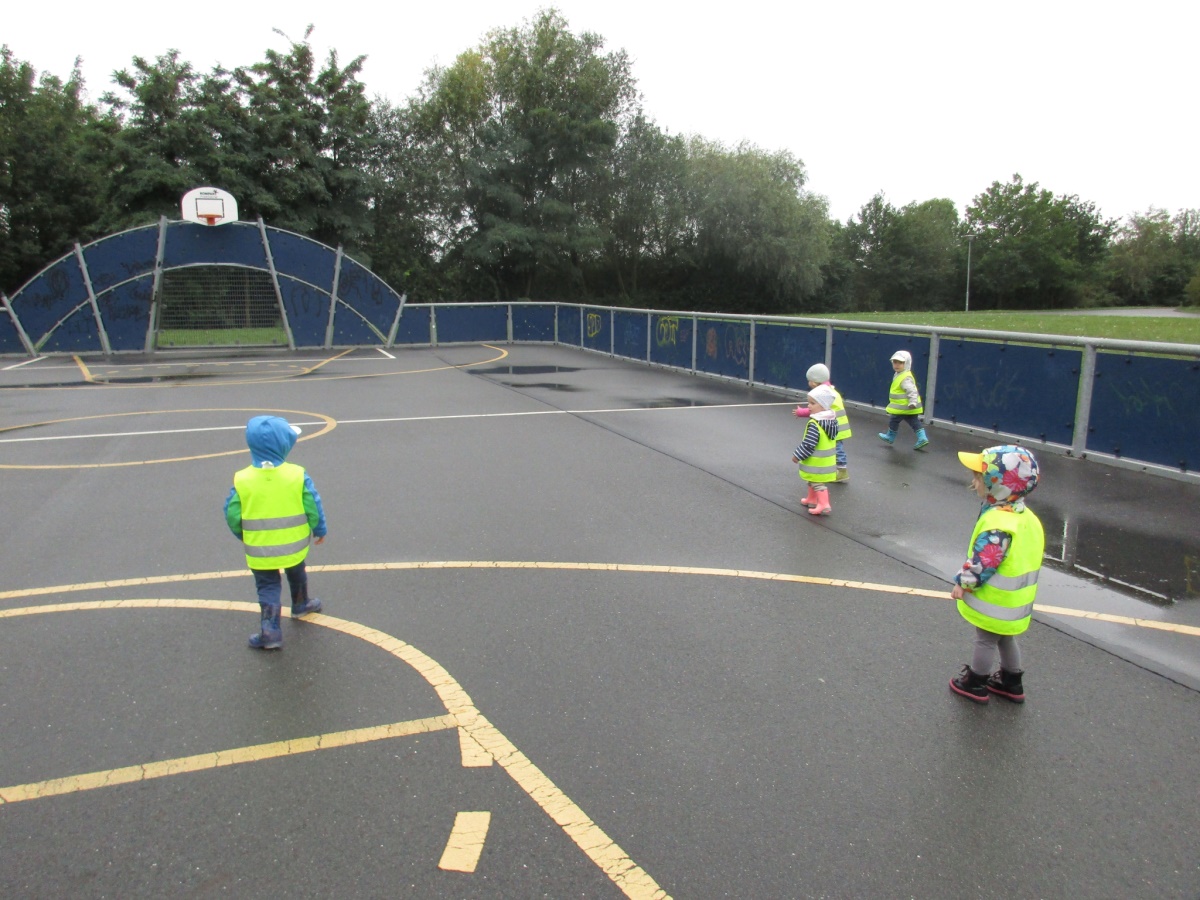 Next week we will start to learn about transportation and spend as much time outside as possible!
See you then!
Your Bunnies Teachers