Villa Luna
Blog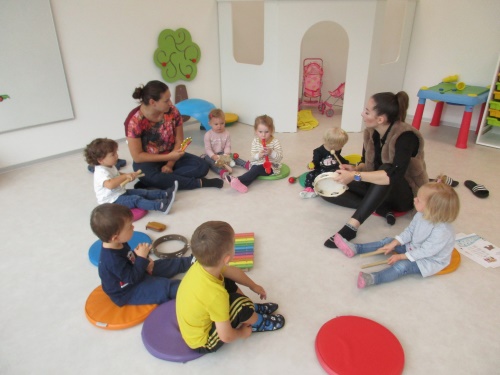 News from Bunnies
16.9.-20.9.2019
Dear parents, grandparents, and friends, greetings from the Bunnies Group!
This week at Villa Luna we opened a new class for the older children in the nursery. Welcome everyone to the Bunnies group!
In the Bunnies class this week we learned all about what we can do with our hands. For instance, when we are playing together we should all be gentle with our hands. This makes everyone happy when we are playing together!
We continued our unit art project by colouring hands, cutting them out and gluing them on paper. Everyone got to practice their fine motor skills by using scissors and holding pencils. We love to draw!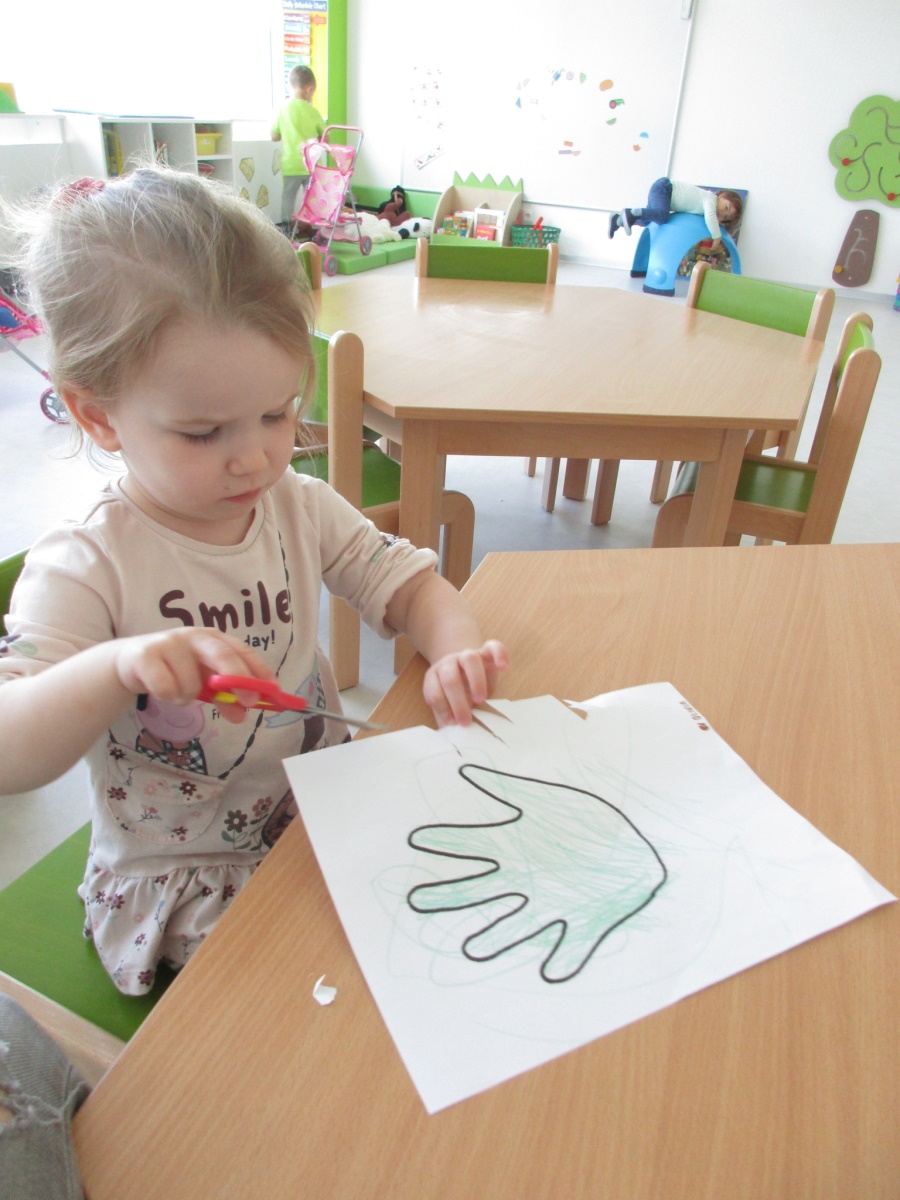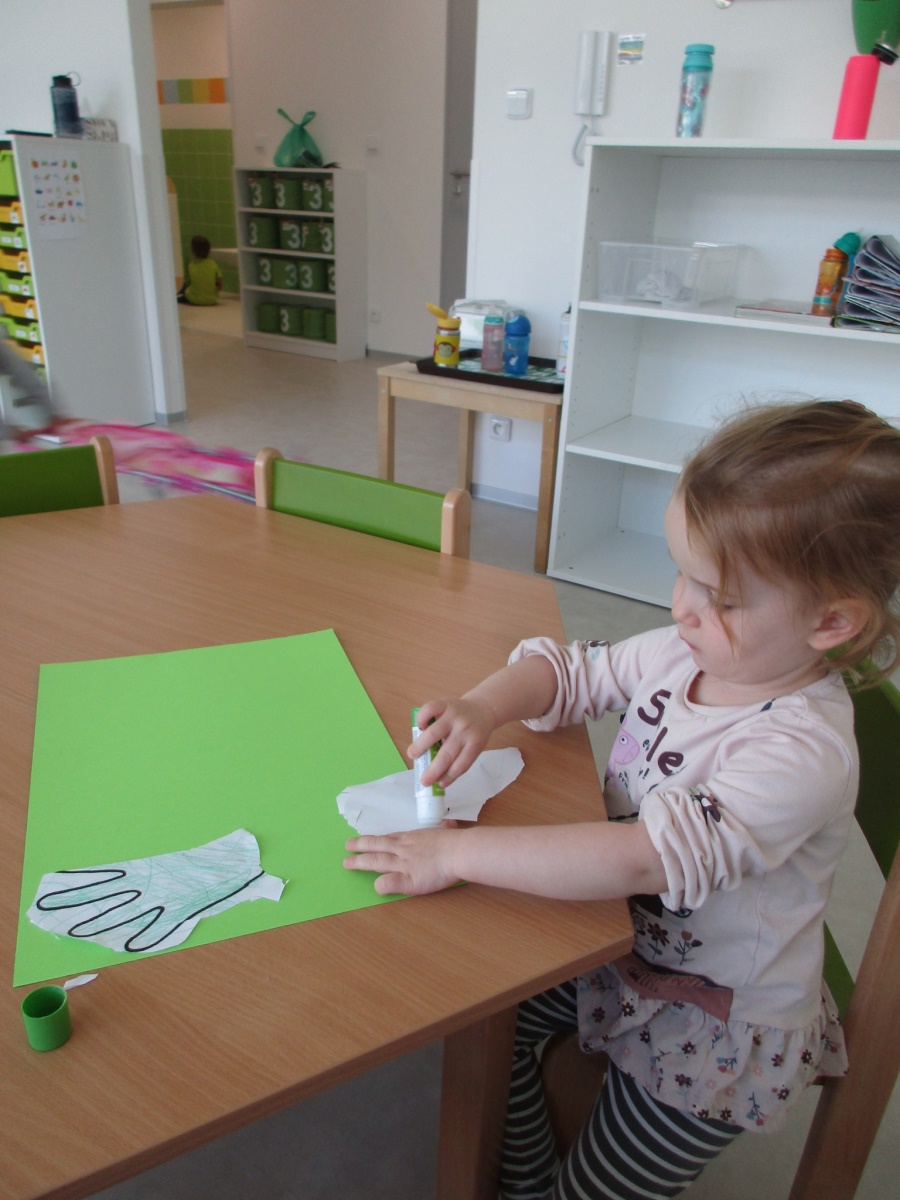 The weather is getting colder but that didn't stop us from getting outside and having lots of fun this week in the Villa Luna garden and in the park.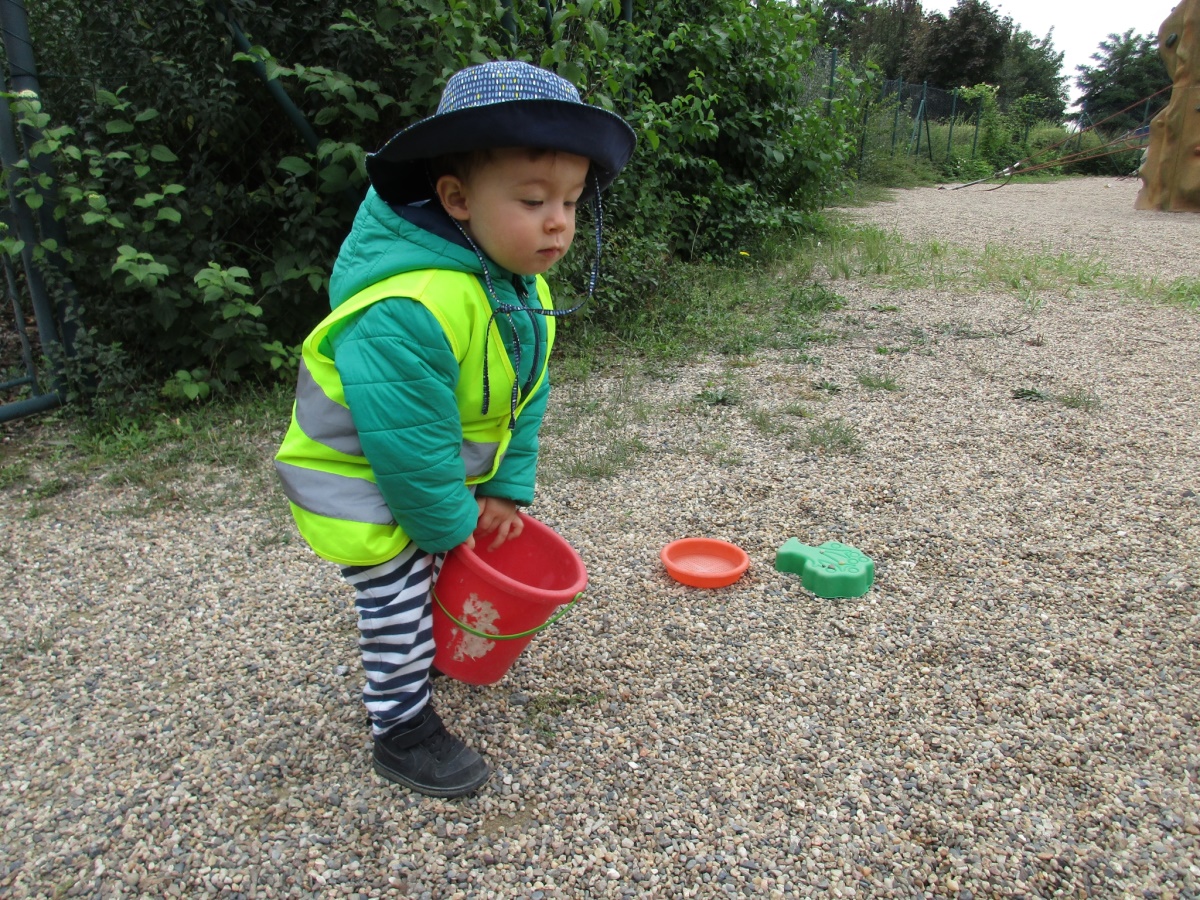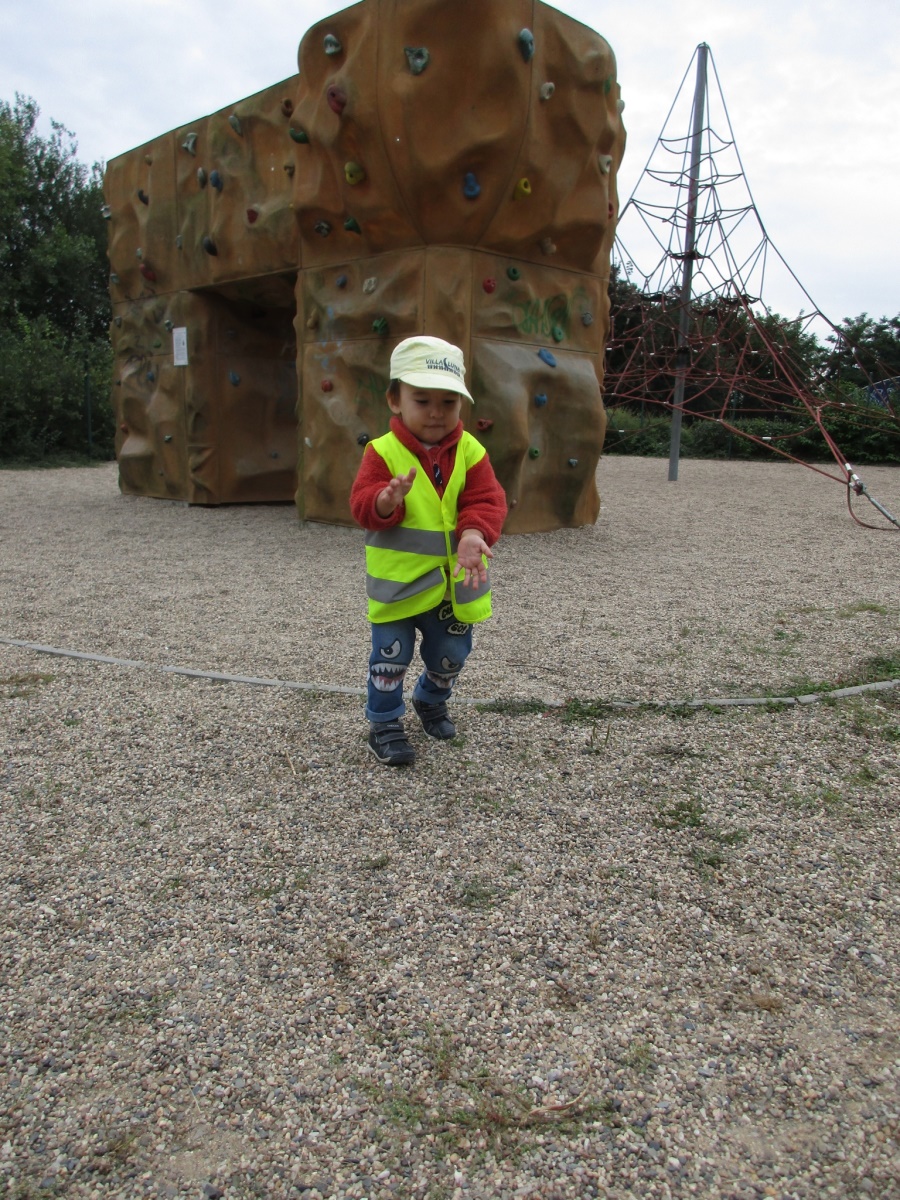 Next week we will continue to explore the new Bunnies classroom and discover all the new toys we have!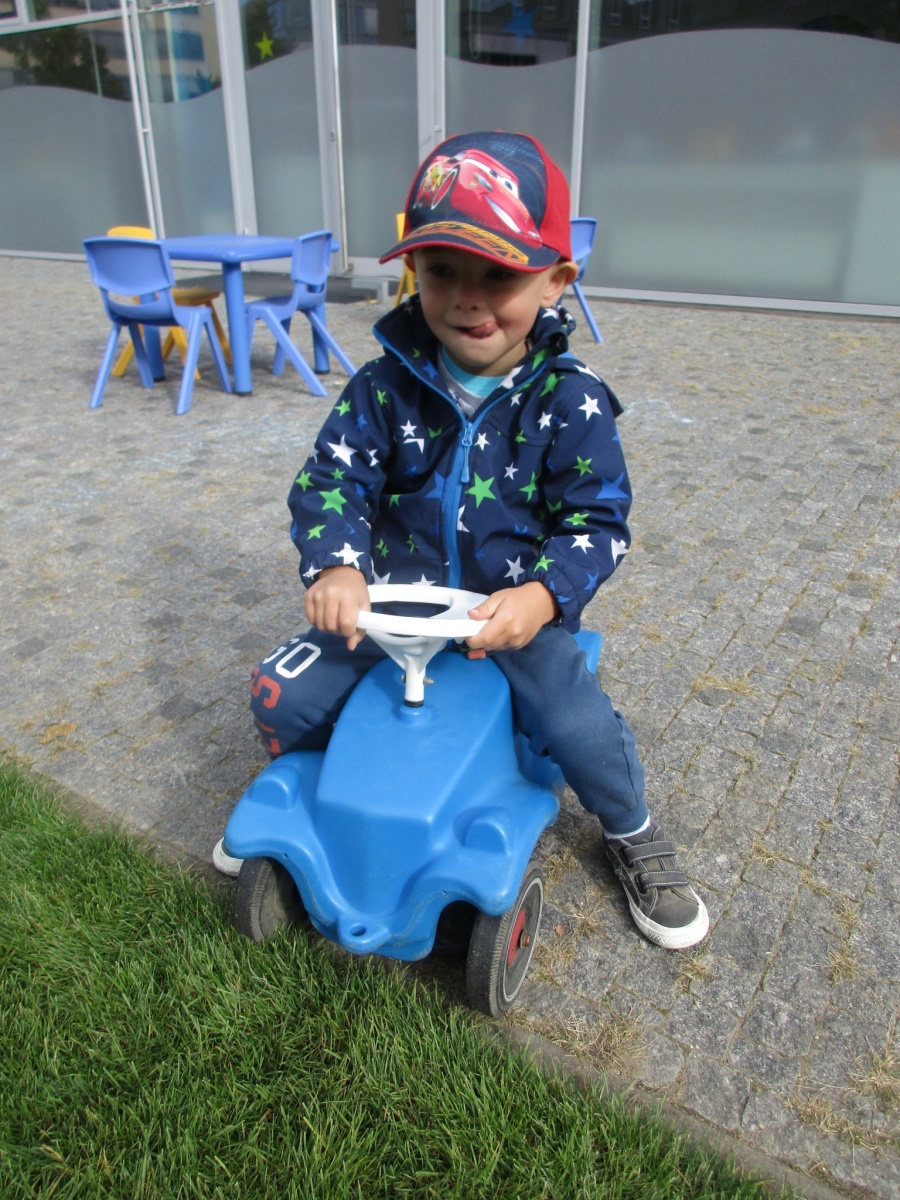 See you then!
Your Bunnies Teachers